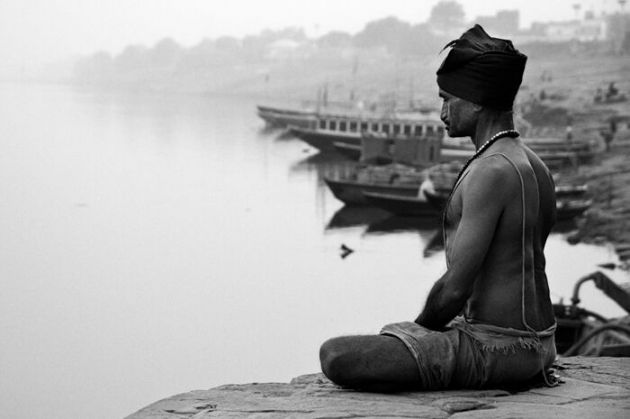 Jailbirds in Chhattisgarh can now reduce their prison term by diligently practising yoga. Under a new scheme, prison officials have promised the inmates six days off for every month spent practising yoga.
What brings about this decision?
Prisoners are susceptible to physical and mental ailments, and the regular exercise will make them 'less violent', thus benefiting them, the officials believe. The authorities are also convinced that Yoga will 'change the mindset' of the inmates, giving them a chance at a better life. Under former IPS officer Kiran Bedi, Tihar Jail in Delhi had tried a similar experiment. Inmates were introduced to Vipassana meditation, of course, without any allurement.
Who is not invited to the party?
Inmates accused of being a Maoist or 'anti-national' and those charged with drug peddling cannot apply for this scheme.
[fullsuite/]