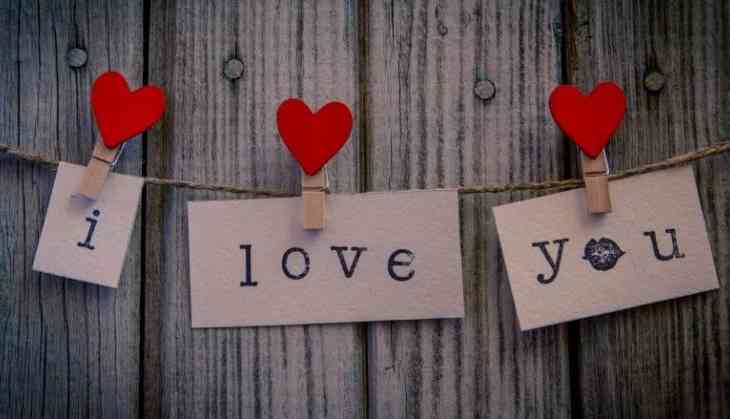 Valentine's Day, the day when one expresses their feelings for their loved ones'. This usually starts from the three magical words, 'I Love You.' Well, these three words seem very easy to say but what meaning it holds within itself is heavier. It has depth like a sea has, shining like Sun, and so on.
Well, though Valentine doesn't mean it is all about girl loving boy or vice versa. It can be for son and mother, father and daughter, mother and daughter, father-son, even unique relation like of siblings. It is also a day to express your love and affection for your closed ones like friends. But do you think expressing love is complete without the magic of 'I Love You?'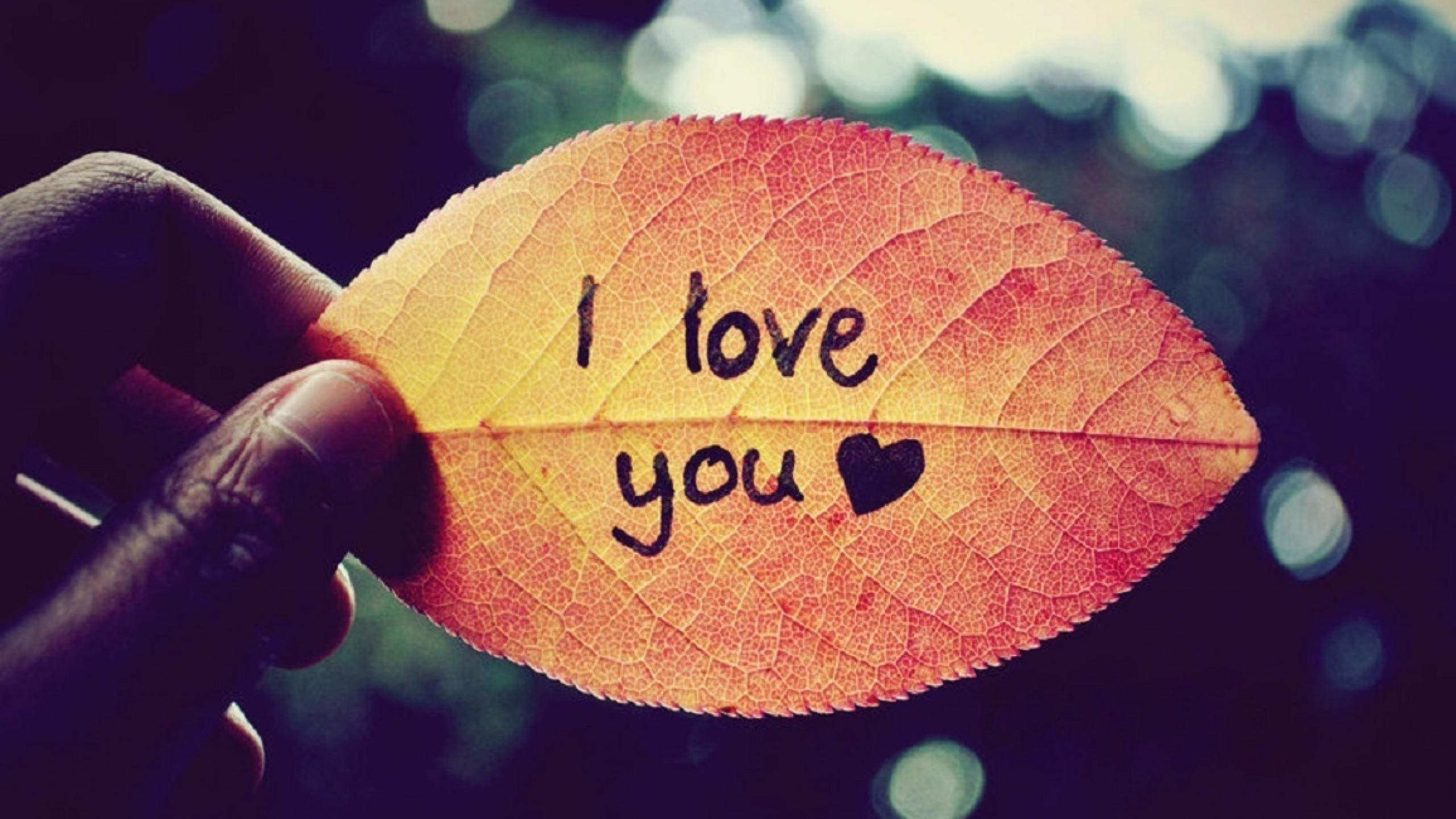 Now, imagine how people across the world would be celebrating Valentines Day and expressing their love and feeling for their partner. Yes! Of course without candlelight dinner, a bunch of red roses, chocolate and greeting are like having melted ice-cream, but the game stealer will be always, 'I LOVE YOU!"
So, let see, how people around the world celebrate Valentine's Day and what I Love You means:
- Japan:
I Love You in Japanese - Watashi wa anata o aishiteimasu or ai shiteiru
- France:
I Love You in French means is said as 'Je t'aime'
- China:
I Love You in Chinese: Wo ai ni
- Italy:
I Love You in Chinese: Ti amo
-India (Maharashtra):
I Love You in Marathi is said "मी तुझ्यावर प्रेम करतो"
-Iraq:
"Like" and "love" are translated into the same word in Arabic. It is said as "ahibbik."
a'shaqich ("I'm deeply in love with you"), amoot alaych ("I'm dead in love with you").
So, this Valentine, propose your partner in a unique way and impress them with your humour.
Also read: Valentine's Day Special: Are you still single? Scientists say being single kill you faster than obesity! Know details inside