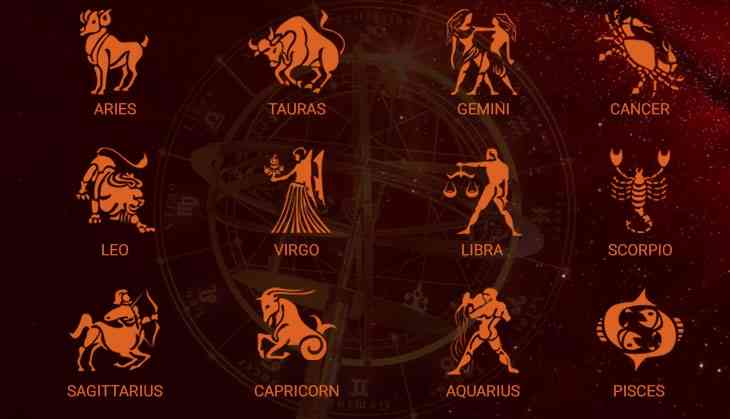 1. ARIES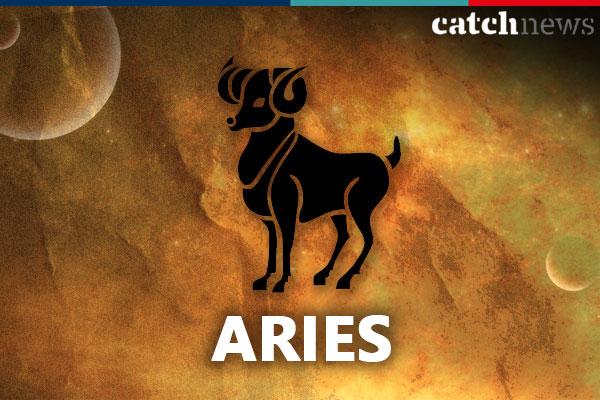 Maintain your awareness about what is happening around you, as there can be more than meets the eye. Don't get roped into spending money that you really can't afford to part with. You may receive valuable information that helps you see the facts more clearly. Slow and steady is the key to a wonderful romance. You'll find a way of overcoming fears.
LUCKY COLOUR- RED
LUCKY NUMBER- 7
2. TAURUS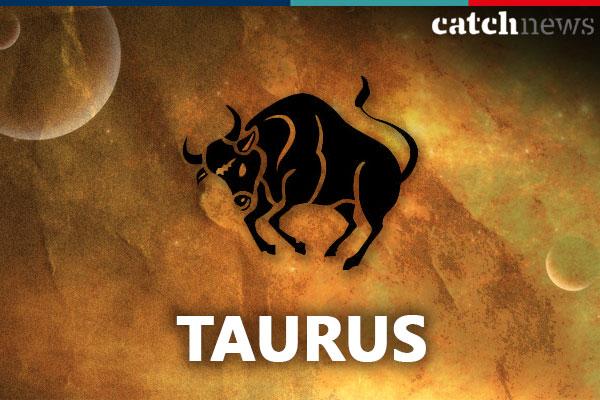 Your timeframe is favorable today. You will have many new ideas and will implement quite a few of them successfully. You will be eager to help others in need and will also help yourself in a positive way. There will be better inflow of money and you will heave a sigh of relief. Your motivation will be high and if you are waiting for something, there is an indication that you may receive some good news
LUCKY COLOUR- GREEN
LUCKY NUMBER- 5
3. GEMINI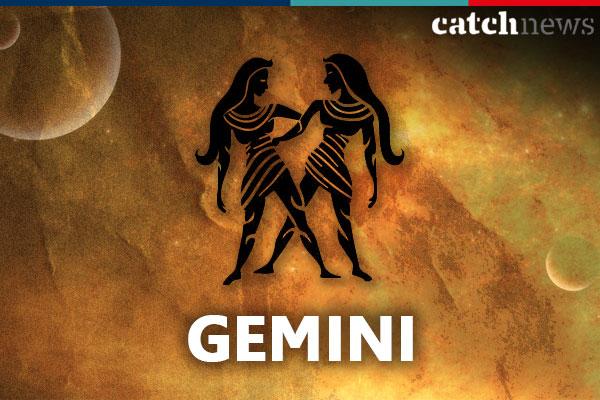 leeping at the same time, eating at the same time, wearing the same style, and going about work the same way day after day. Before you know it, you feel like you're in a rut. The only way to get away from this is to make a decision to break free by doing something unique.
LUCKY COLOUR- YELLOW
LUCKY NUMBER- 6
4. CANCER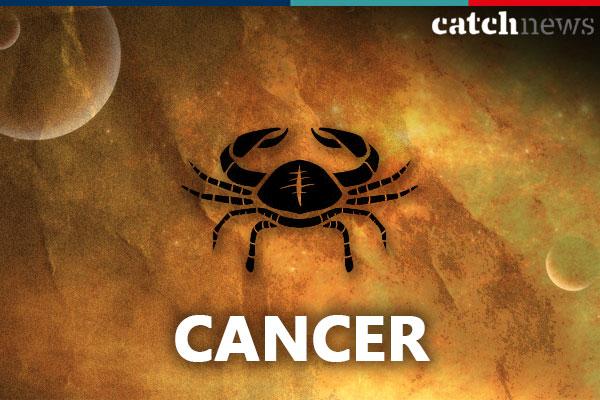 Some issues in your life are changing too fast for you to stay in the loop and keep yourself in sync with the times. Even though you are prone of change itself, it is a bit difficult on your heart and you feel the need to slow down enough to catch your breath.
LUCKY COLOUR- PINK
LUCKY NUMBER- 9
5. LEO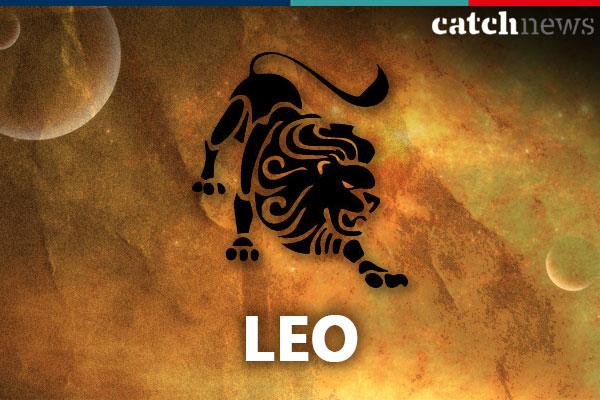 You will feel very optimistic and clear-headed. Your motivation will be high and if you are waiting for something, there is an indication that you may receive some good news. You will shine in social gatherings. Keep your spirits high and keep your chin up. You are intelligent and logical, and you will be dauntless while being verbose about your views and ideas.
LUCKY COLOUR- WHITE
LUCKY NUMBER- 8
6. VIRGO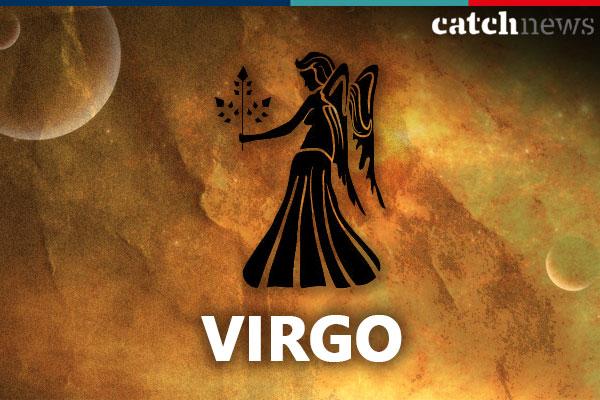 It's an excellent day to get up and head into the open to do something active. Walking, running, or going on a hike can make great use of both your energy and creativity. Fresh air and physical exertion will lend much to your health as well, so make the most of this.
LUCKY COLOUR- BROWN
LUCKY NUMBER- 6
7. LIBRA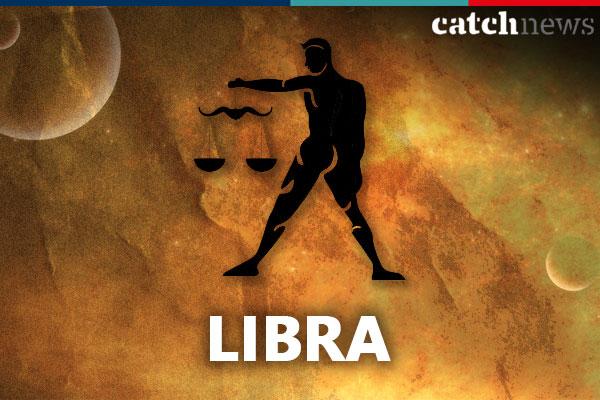 There are modern solutions that could set you free from irritating routines, but you can't move too many steps at a time and need to take things slow and see the real potential of your circumstances. You have some lovely energy to work with today that will have you thinking about love seriously.
LUCKY COLOUR- MAROON
LUCKY NUMBER- 2
8. SCORPIO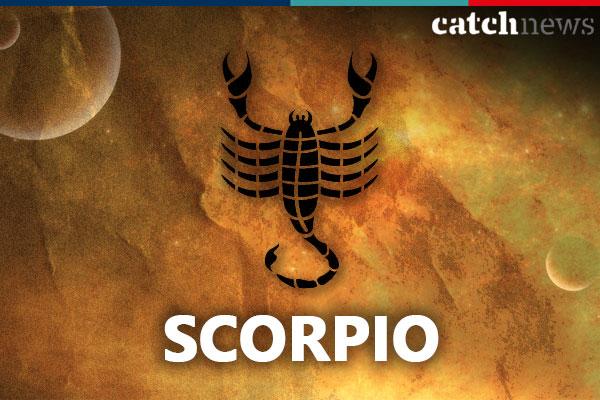 Today may be a day where you are experiencing a change or transformation. You may also feel more emotionally intense than usual. There could also be a little bit of a power-play on the scene today, and you want to watch how far you push those emotions today.
LUCKY COLOUR- INK BLUE
LUCKY NUMBER- 3
9. SAGITTARIUS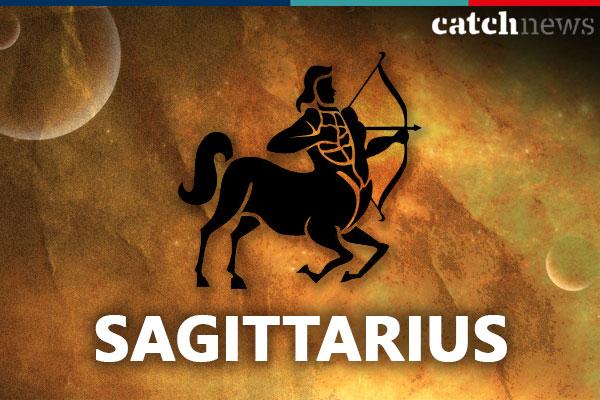 You don't want your incredible ideas to be left in the air. Hold on to one of them until you make it possible in the real world and move on to the next one only when you're done. Try to find balance between different forms of expression, making a solid basis for your future self to shine.
LUCKY COLOUR- ORANGE
LUCKY NUMBER- 4
10. CAPRICORN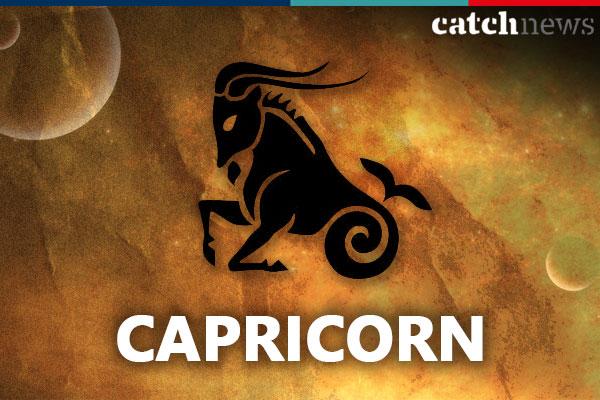 Wonders your mind is prepared for are incredibly satisfying. Aquarius representatives won't lack inspiration or emotions to guide them through mental processes in the right direction. However, keep in mind that you need your body prepared and your physiology happy, to keep your feet on the ground.
LUCKY COLOUR- MAGENTA
LUCKY NUMBER- 8
11. AQUARIUS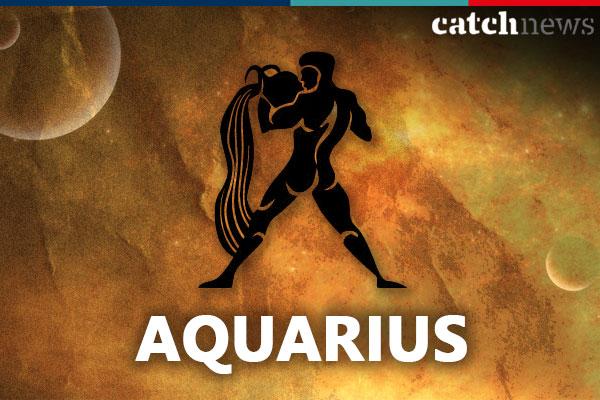 This is a good moment to travel or make plans to move somewhere far away. Your perspective needs to shift in order for the world to look brighter and for your circumstances to become as meaningful from your point of view as they truly are. Believing in good things and outcomes that will make you happy is half of the work done.
LUCKY COLOUR- PEACH
LUCKY NUMBER- 3
12. PISCES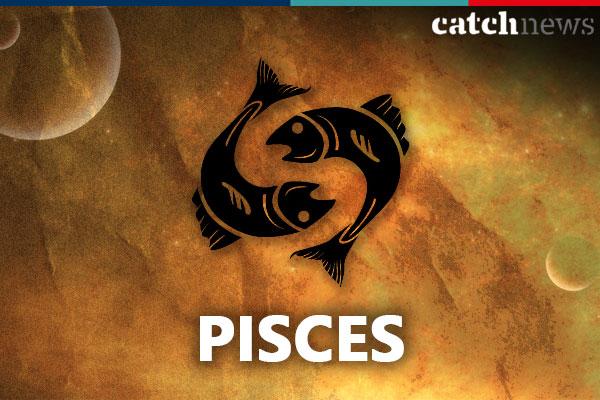 Avoid arguments and do not let others bother you. Premature confrontation may give negative results. Relax! Just a little tact will enable you to achieve more in a couple of days. You may even show signs of hypersensitivity. You enjoy the blessings of the stars; no enemy will have the power to harm you.
LUCKY COLOUR- GREY
LUCKY NUMBER- 1