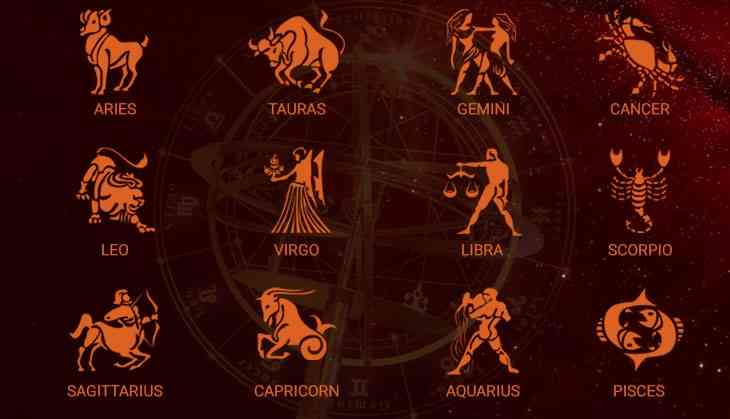 1. Aries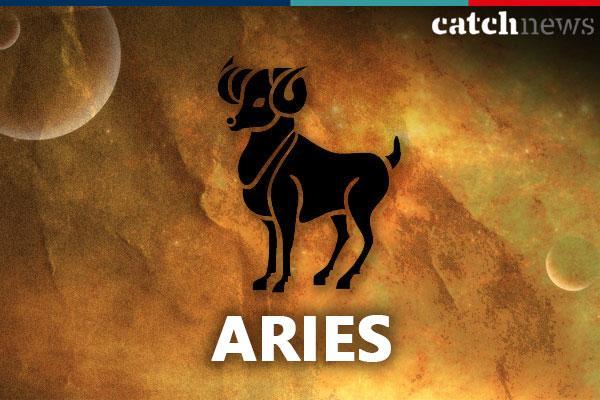 You will go to get something really unexpected that will make you're a super-smooth one. So, forget all your tension and worries, just have fun with your family. You'll definitely find a way to live happy because life is too sweet for worry!
LUCKY COLOUR- PINK
LUCKY NUMBER- 5
2. TAURUS
Life biggest lesson is faith. If you are having faith in yourself then no one could stop you from getting the success. So just keep on moving in the direction that you are following now it will surely bring lots of happiness and joy in your life.
LUCKY COLOUR- WHITE
LUCKY NUMBER- 3
3. GEMINI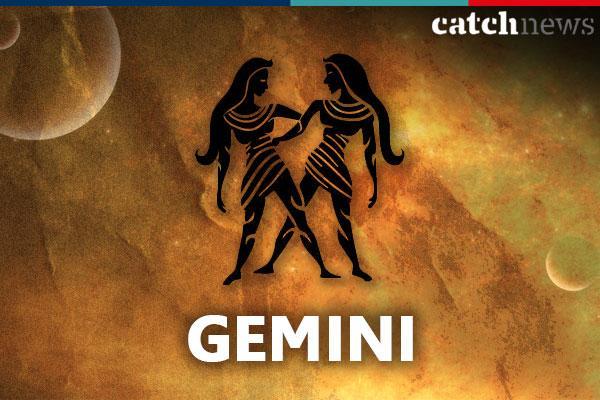 Feeling tired today? then spend the day lounging around. As some issues in your life too fast for you to stay and you are unable to understand what is going in your life. So, you should only take a rest from all of your tasks and be carefree for a day will surely help you in feeling happy today
LUCKY COLOUR- CYAN
LUCKY NUMBER- 4
4. CANCER
Today your zodiac shine will give you some good news. What you only need to that is just keep your partner happy and give her/him all the happiness that they really deserve and make them feel that how much they are important to you not only in this Valentines week but for the whole life. If you are single then it's the good time for you get to mingle.
LUCKY COLOUR- ROSE RED
LUCKY NUMBER-2
5. LEO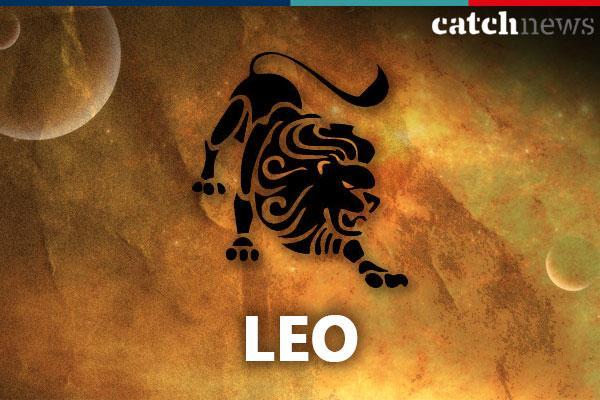 Just keep your phone aside and retreat into your burrow. As this is the love season, so it's the best time for you to do something unique for your partner by spending some quality time. So unleash your inner child and let her take you on a wild, wild ride.
LUCKY COLOUR- DARK GREEN
LUCKY NUMBER- 7
6. VIRGO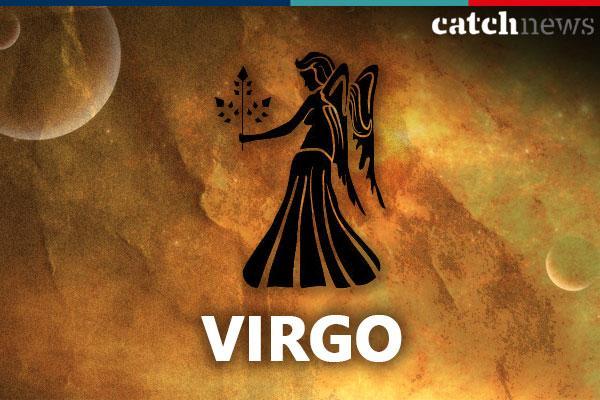 Today, your crazy ideas make you a force to reckon with. So don't waste your time in thinking about your future. Just go for the ride and do something interesting that will make you feel happy. Because it all starts with the self. How you treat yourself sets the bar for the world. So, don't externalise the situations and do something that will take some time to go within.
LUCKY COLOUR- SILVER
LUCKY NUMBER- 5
7. LIBRA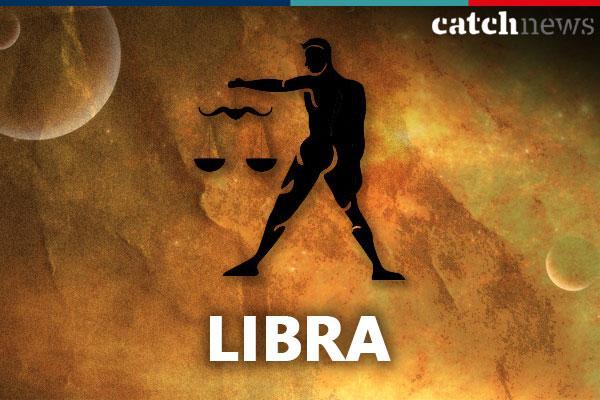 If you are working overtime to improve your financial situations; this is the right time that stops chasing towards money. Because it is also important to enjoy the work that you do. If you love your work then all the happiness will come to your steps itself.
LUCKY COLOUR- VIOLET
LUCKY NUMBER- 6
8. SCORPIO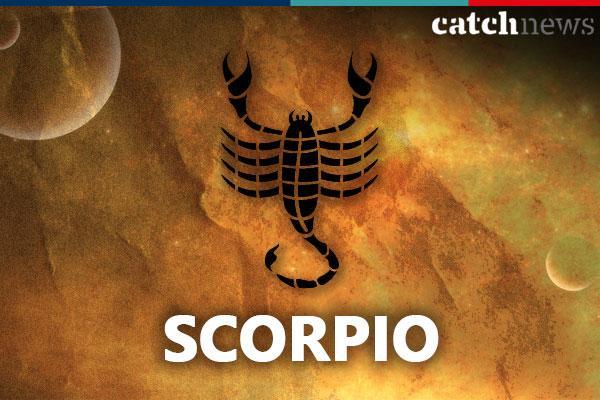 Yes, this love is for real. So, don't worry this is the right time to tie yourself in a nuptial knot with your soulmate. Release your fears to a higher power. Just listen to your inner voice that keeps telling you to fall into a relationship.
LUCKY COLOUR- GOLDEN
LUCKY NUMBER- 1
9. SAGITTARIUS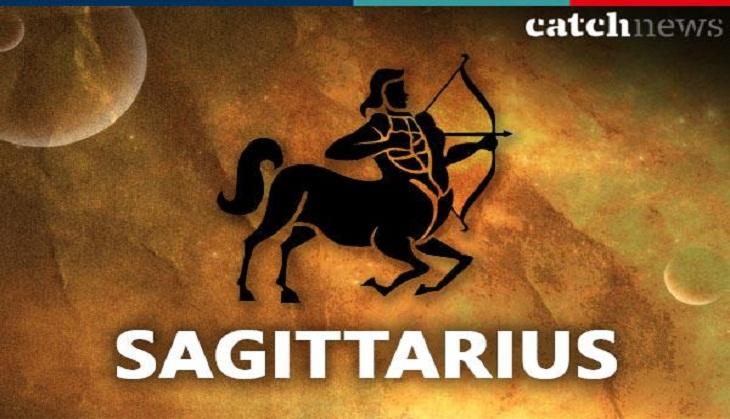 No one is perfect in this world as we are all perfectly imperfect. We always keep ignoring the things that are in our surroundings. But, sometime our ignorance may create trouble for us. So do not let the things to go, just keep gaze on and put your points to show your existence because it is the right time to speak.
LUCKY COLOUR- MAGENTA
LUCKY NUMBER- 2
10. CAPRICORN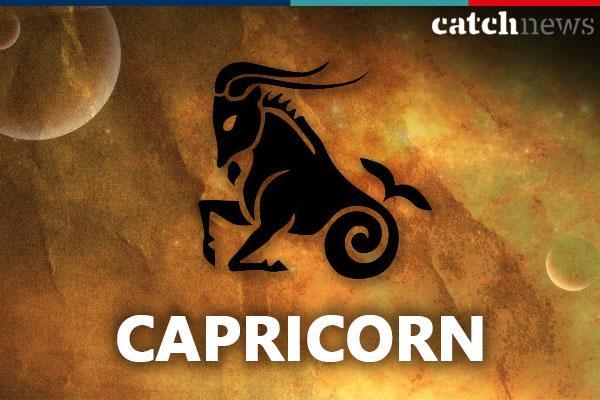 The gift of forgiveness is priceless. Yes, if someone close to you has hurt you it's the time to get reunited and shakes your hand. Forget all the sorrows of your past and live happily. Since your zodiac sign is always interested in relationships, so don't run away from the current situation.
LUCKY COLOUR- SKY BLUE
LUCKY NUMBER- 7
11. AQUARIUS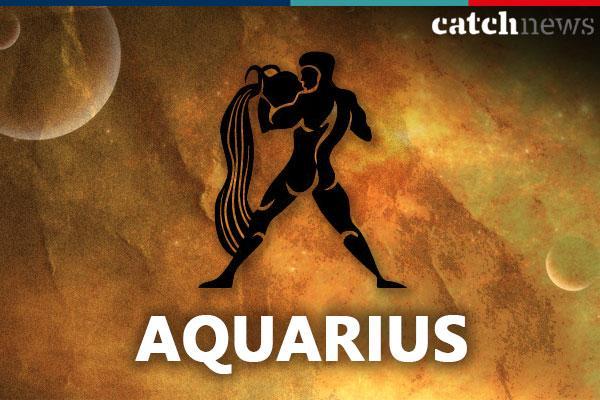 Lift your spirits by making your living and work spaces easier to deal with. It's shocking how much better you can feel when your room, car, and a desk are easy on the eyes. After you take care of these little pieces, the big picture should be much clearer.

LUCKY COLOUR- YELLOW
LUCKY NUMBER- 8
12. PISCES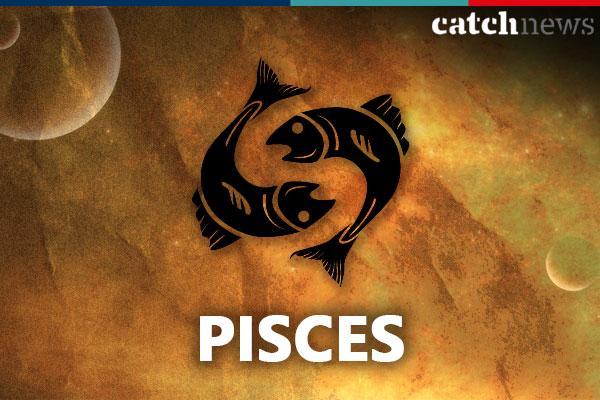 Dear Pisces, as you have zero control over the current situations. So, don't react immediately if something mishap occurs to you. Take everything as a challenge and try to give your best. Every experience you have is teaching you something about yourself.
LUCKY COLOUR- SEA BLUE
LUCKY NUMBER- 9