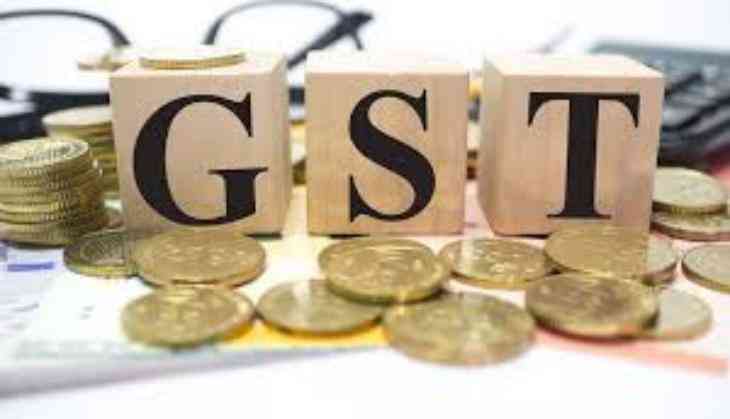 Even as garments above Rs 1,000 per piece will attract a 12 per cent tax rate once the Goods and Services Tax (GST) is rolled out from July 1, shoppers need not fret as, in the long run, there will be only a "little impact" on the pricing, say industry experts.
"Yes (the prices will go up), as the garments above Rs 1,000 will attract 12 per cent tax compared to the 5 per cent that it used to attract earlier. At the same time, there is a relief of input tax that we can avail," Pankaj Anand, Director and Co-Founder at Sabhyata, an ethnic clothing brand, told IANS.
The slabs set as part of the GST -- the country's biggest indirect tax reform -- has sparked several doubts in the minds of businessmen as well as consumers when it comes to its impact on different industries. The single pan-India GST will replace the existing myriad central and state levies on both goods and services.
"The GST induction is just a transitory phase with little impact on pricing in the longer run. So, future prospects of the sector are very bright. With better economic growth and the consequent increase in the purchasing power of Indian middle class, the sector looks very promising," Anand said regarding the apparel industry.
Benu Sehgal, Head of Retail and Marketing for Ambience Malls, told IANS: "Fashion will not get affected that much. In a year or two, the sector will get more organised at the root level or raw materials level. As of now, we are only organised at the end level (sales)."
According to Abhishek Bansal, Executive Director, Pacific India Group (Pacific Malls), the new tax system will lead to changes in the industry for sure.
"Fast fashion will be the way forward. Brands will be providing more product lines and the latest in trends at shorter intervals. In fact, value and volume will both become key drivers for the segment," he said.
There should be GST awareness and training to prepare the economy to brace up for the changes, says Utkarsh Birader, Vice President, Products at e-commerce platform Shopclues.com.
"GST awareness and training is one of the most important factors in e-commerce, especially the fashion category. We are constantly trying to get our fashion merchants GST-compliant," Birader added.
Nathasha A.R. Kumar from another e-commerce website Vajor stated: "There is an obvious expectation of slight inflation but expectations regarding the long-term effects of the GST enactment are still related to the levelling of the playing field of the Indian market."