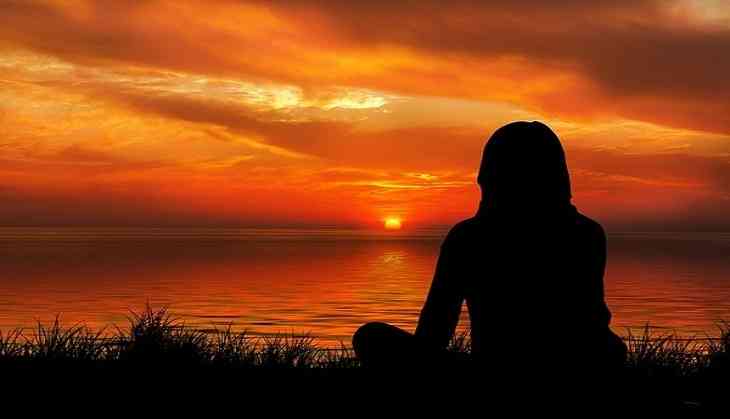 Healing can be done in various ways - medical, surgical and even spiritual. It is in tradition to go out and seek a doctor for an immediate cure and heal ourselves from pain.
According to various studies, it is proven that indigenous health measures also lead to better cure and remove the root cause from the body to keep you fit forever.
But sometimes, people should also seek for spiritual healing to keep their temperament calm and mind and soul at peace. With enough confusion and chaos in our minds, we need a break from everyday life and balance our body with healthy mind.
To deal with anxiety seems a difficult task to today's generation. They know how to work under pressure and deadline but at the same time they forget they need to release the stress and let go of anxiety.
According to Dr. Madhu Kotiya, spiritual healer and tarot card reader, it is necessary to detach yourself from the hustle and bustle life of technology and stress drive life.
One should seek out for inner peace and relax their body with meditation keeping negative energy at bay.
- The pace and quality of breath is an important element. One must breathe in slowly and deeply. Breathing right makes a huge difference to our physical and emotional health.
- Practicing Yoga and meditating can help in strengthening the concentration level. This helps in exhaling the bad breath and thoughts and inhales the new and positive vibes within.
- It is necessary to take a break from your regular routine. Pamper yourself with a weekend getaway to some serene place away from the hustle bustle of the city life, to help your body, mind and soul relax.
- It is proven that listening to soothing music helps control your brain to focus more and cool downs the anxiety level in our body.
-ANI