India's Got Talent was not just a platform to showcase the brilliant talent found in our diverse country, but also a window to all Malaika Arora Khan fans to appreciate her stunning sense of style.
Whether it is gowns, dresses, or formal suits -- in black, white, bright or pastel -- Malaika wore everything with elan and gave a few of her best appearances this season.
However, in this season particularly, most of Malaika's appearances had her flaunting a rather subtle yet striking look. Discreet jewellery, blush makeup, sleek hairstyling, pink lips, and perfectly tailored outfits have been the part of her look this season.
Here are Malaika Arora Khan's seven best appearances from season seven of India's Got Talent. Take a look:
1. Malaika Arora Khan in a pastel sequined Galia Lahav gown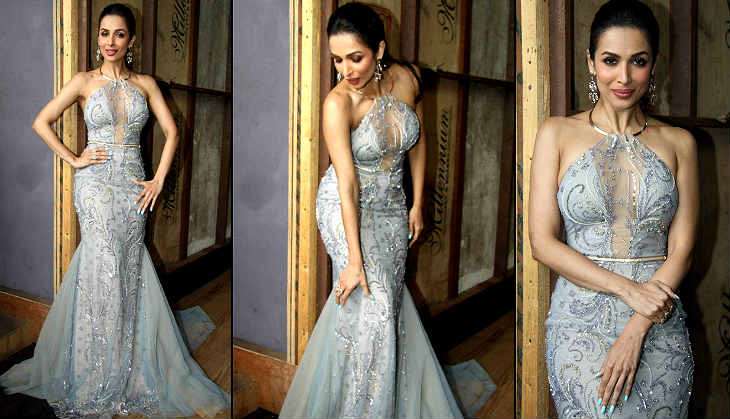 IANS
2. Malaika Arora Khan in a burgundy beaded Falguni and Shane Peacock gown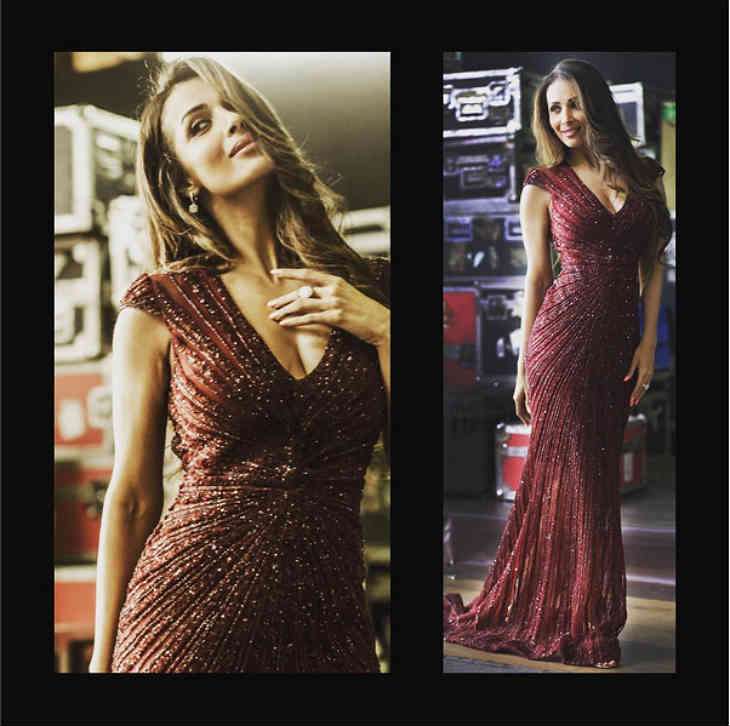 Instagram
3. Malaika Arora Khan in a floral Saiid Kobeisy dress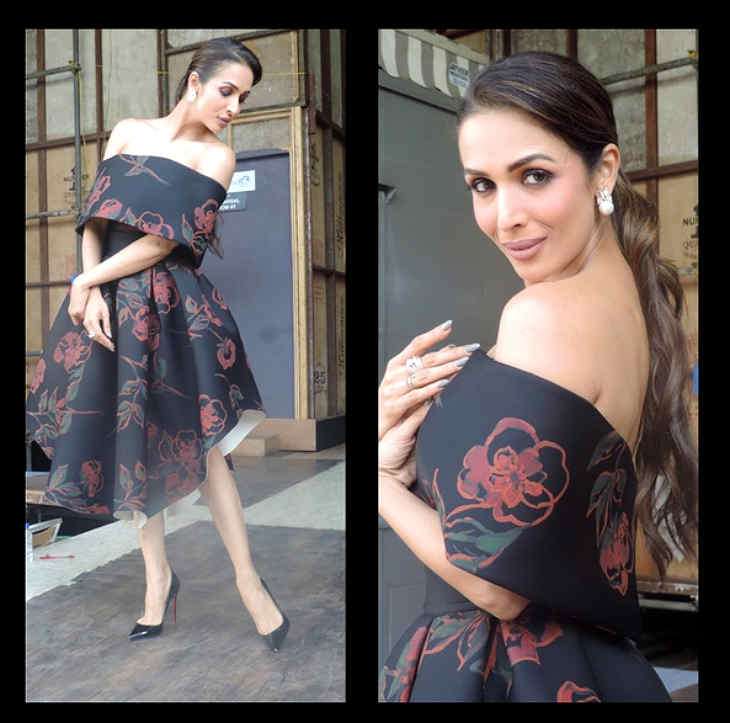 Instagram
4. Malaika Arora Khan in an ornate green Aiisha Ramadan dress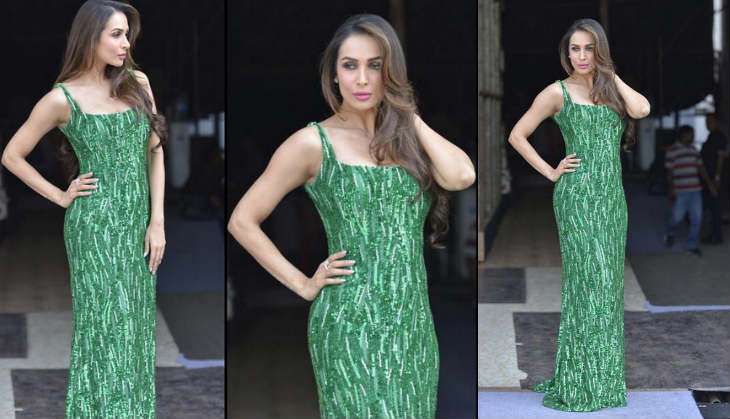 Instagram
5. Malaika Arora Khan in a fluted Antonios Couture dress
IANS/ Instagram
6. Malaika Arora Khan in a Luigi Borbone top with Heill Paris trousers
Instagram
7. Malaika Arora Khan in a naked Zeynep Erdogan dress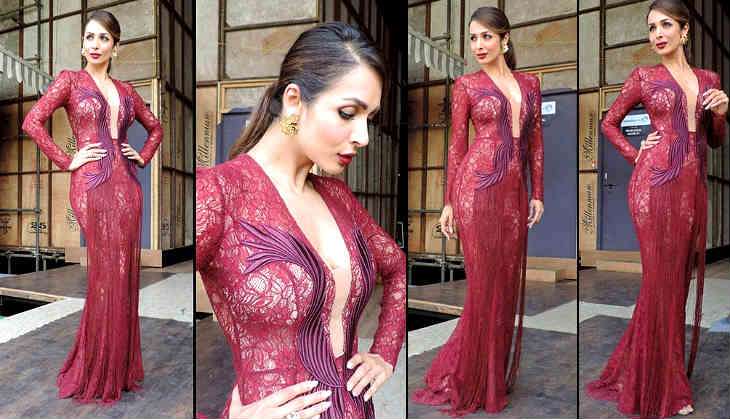 Instagram