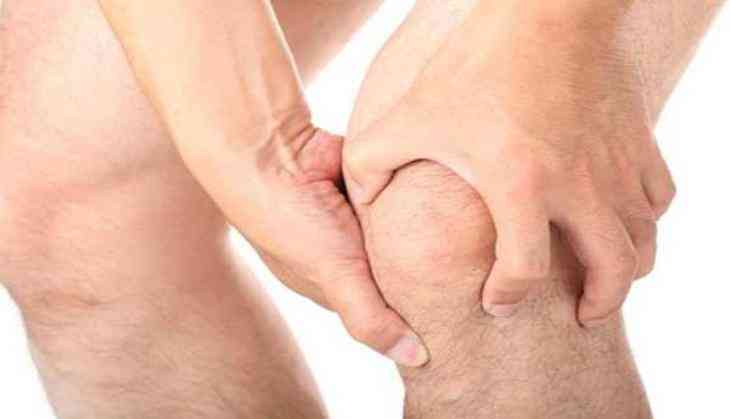 In a recent research, a team of researchers have found that morning stiffness that last for an hour could be an early sign of rheumatoid arthritis.
Morning stiffness is one of the more common complaints doctors hear about from patients with fibromyalgia, arthritis, rheumatism and those whose bodies no longer rebound after a day of activity.
Similarly, morning stiffness that lasts less than 30 minutes could be a sign of osteoarthritis, reports Daily Express.
The researchers said, "Stiffness is a classic arthritis symptom, especially when waking up in the morning or after sitting at a desk or riding in a car for a long time. Morning stiffness that lasts longer than an hour is good reason to suspect arthritis."
Stiffness can vary from slight stiffening of the fingers, to near-complete immobility. Patients can be woken up early in the morning by the searing pain.
The hands are mainly affected by morning stiffness, although the entire body could be at risk. Rheumatoid arthritis patients may also experience swollen hands in the early morning.
The basic causes of morning stiffness are lack of daily physical activity, being overweight, having a poor diet or not sleeping properly.
Exercising on a daily basis (even walking while swinging your arms) is a great way to release those feel-good endorphins, gets blood moving, and help clear nasty toxins from the body.
You're most at risk of developing the condition if you're a woman, a smoker, or have a family history of rheumatoid arthritis.
There's currently no cure for the arthritis, but early diagnosis and some treatments could help to reduce the severity of symptoms.
-ANI