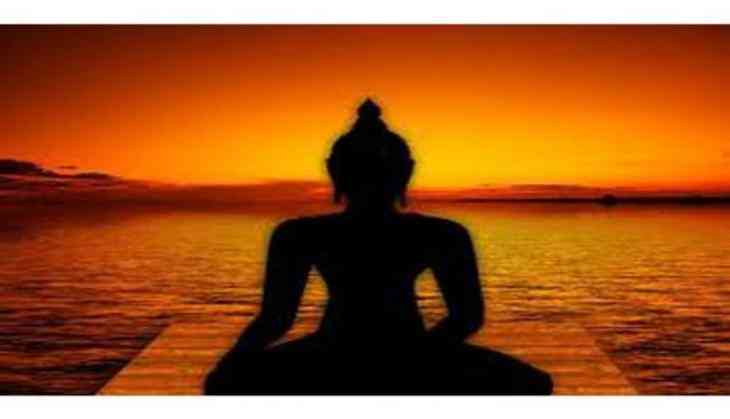 A study recently reveals that practicing mindfulness daily may help both athletes and coaches to develop mental edge and improve their performance over others.
Mindfulness entails being aware of the present moment and accepting things as they are without judgment.
The research was conducted in more than 200 Canadian athletes from the 1984 Olympics and their three major readiness factors - mental, physical and technical - were assessed.
The findings suggested that of the three, only mental readiness was significantly associated with how successful they were at the Olympics.
Study author Keith Kaufman said that it's been suggested that many coaches regard that sports require at least 50 percent of mental preparation when competing against opponents of similar ability, while in some sports, that percentage can be as high as 80 to 90 percent.
"With popular belief and scientific evidence being in such harmony, one might expect that mental training would be a top priority within the athletic community. However, curiously, this is not the case," Kaufman stated.
According to researchers, many athletes and coaches who know that mental factors, such as concentrating, relaxing and letting go of thoughts and feelings, can aid performance, but have no idea how to actually do those things under the pressures of training and competition.
The team outlined a multi-step programme to practice mindfulness, by which coaches and athletes at all levels can increase their mental readiness.
The programme itself consists of six group-based sessions that contain educational, discussion and experiential components, as well as recommendations for daily home practice.
The results suggested that the programme emphasizes informal mindfulness practice, which involves engaging in daily activities with mindful intention, helping participants to integrate mindfulness into their workouts, practices and competitions, as well as everyday life.
Two studies involving 81 university athletes found that athletes who completed the programme showed significant increases in various dimensions of mindfulness and flow, which is the mental construct often associated with being "in the zone.
They also rated that with performance higher and the participants experienced less sport-related anxiety.
Catholic University of America presented the research at the 125th Annual Convention of the American Psychological Association.
-ANI