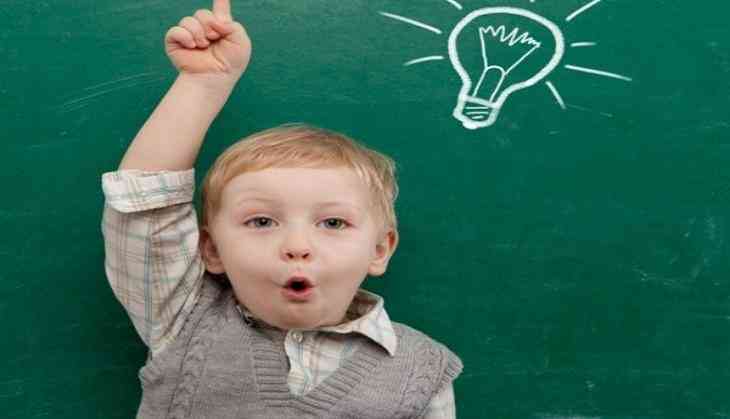 If your child has a higher IQ, then take a sigh of relief, as he/she might have a longer life span.
The findings revealed that higher childhood intelligence is linked to a lower risk of death until age 79.
A study suggested that higher intelligence (IQ) in childhood is associated with a lower lifetime risk of major causes of death, including heart disease, stroke, smoking related cancers, respiratory disease and dementia.
The findings suggest that lifestyle, especially tobacco smoking, is an important component in the effect of intelligence on differences in mortality.
Researchers from the University of Edinburgh examined the association between intelligence test scores measured at age 11 and leading causes of death in men and women up to age 79.
They accessed 33,536 men and 32,229 women born in Scotland in 1936, who took a validated childhood intelligence test at age 11, and who could be linked to cause of death data up to December 2015.
The researchers found that higher childhood intelligence was associated with a lower risk of death until age 79.
The results suggested that a higher test score was associated with a 28 percent reduced risk of death from respiratory disease, a 25 percent reduced risk of death from coronary heart disease, and a 24 percent reduced risk of death from stroke.
"It shows that childhood IQ is strongly associated with causes of death that are, to a great extent, dependent on already known risk factors," the authors stated.
The study is published in journal The BMJ.
-ANI