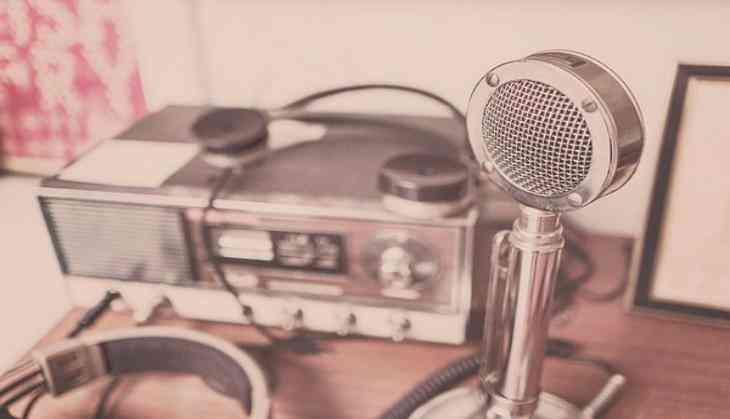 India's first radio festival will be held in Delhi on Thursday.
The festival is being organised by the International of Women in Radio and Television, in collaboration with UNESCO.
The festival will include live performances, an exhibition, and slotted panel discussions.
The radio festival is being held to mark World Radio Day 2018, which was on Tuesday, i.e. February 13.
The event will touch on the 2018's theme of World Radio Day - sports and radio - and will trace the journey of creativity, music and social changes on the radio.
--ANI