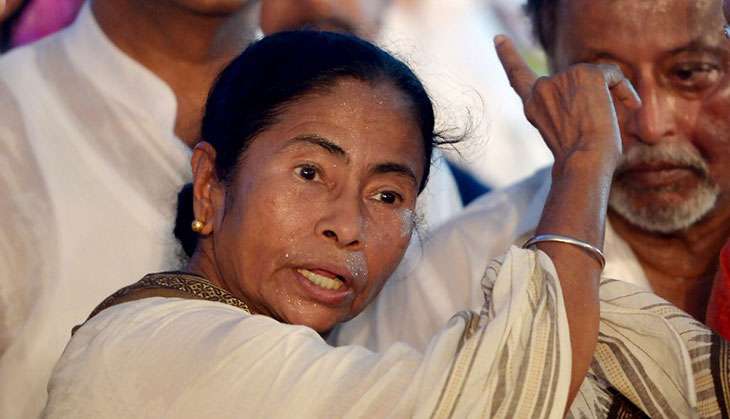 Hinting at a conspiracy in the Murshidabad Medical College and Hospital fire which claimed two lives, Bengal CM Mamata Banerjee today alleged it was a "planned incident" to kill innocent people.
"It was a planned incident to kill innocent people. Today I have received the preliminary report of CID. I am against destructive politics. I am against politics being pursued over bodies," Banerjee said.
"We should stay away from such politics," she said.
Two persons died and seven others were injured in a stampede after the fire on 27 August. Banerjee had ordered a CID inquiry into the incident.
On 29 August, she had said that people should stay away from petty politics and should refrain from doing politics over dead bodies.
"There are certain people who are like vultures. They wait for people to die and as soon as that happens they reach there and start doing politics over dead bodies," she had said.
-PTI