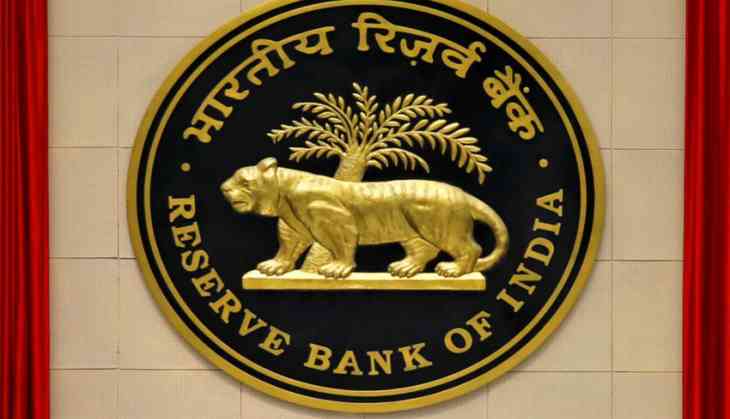 RBI Jobs 2022: Reserve Bank of India (RBI) invited applications from eligible candidates belonging to the Scheduled Tribe (ST) category to fill up the post of Bank's Medical Consultant (BMC) on a contract basis.
The applications must reach to the Regional Director, Reserve Bank of India, Hoshangabad Road, PB No 32, Bhopal - 462 011 on or before 5 pm of May 31, 2022.
The applicants should have an MBBS degree from any university recognized by the Medical Council of India (MCI). Applicants having a post-graduate degree in General Medicine can also apply.
The applicants should have a minimum of two years of experience practising medicine in any hospital or clinic. The vacancy is reserved for the Scheduled Tribe category and the interested candidates must ensure that they are entitled to such reservation and should also be in possession of all the requisite certificates in the prescribed format.
Notably, the contract for engagement will be for a period of three years. The vacancy is on a contract basis with fixed hourly remuneration for the dispensary of Reserve Bank of India located at Hoshangabad Road, Bhopal.
For more details visit the official website of the Reserve Bank of India.
(ANI)