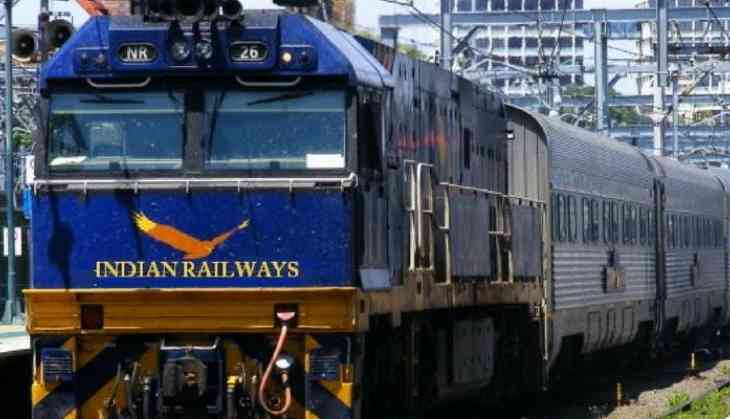 Indian Railways has announced the bumper vacancies for the aspirants who wanted to build their career in one of the fourth largest networks in the world by size. As Railway has recently said that it has received around two crore application for one lakh vacancies.
So candidates who have not yet registered themselves for the jobs then registered themselves before 31st March 2018.
However, the applicants are more than the vacancies that have been announced by the Railway Recruitment board due to which job crisis has occurred and oppositions are also targeting the Modi government over this jobless growth. Many of the oppositions are thinking that these huge vacancies are announced by the government for 2019 Lok Sabha polls.
Know the posts and their vacancies given below:
Loco Pilot and Technicians posts- 26,502
Group D posts- 62,907
Railway Protection Force posts- 9,500
As per the official told to PTI, 'Till date, over 2 crore candidates have applied for the posts and the number will rise further as five more days remain before the deadline comes to an end.'
The official also told that for assistant loco pilots and technicians posts over 50 lakh of applications have been received by the Railways.
Candidates would also able to check their answer after the completion of the examination as the window will be provided to them to maintain transparency.
This year aspirants allow to give the examination in 15 different languages- Hindi, English, Urdu, Bengali, Punjabi, Gujarati, Kannada, Konkani, Assamese, Malayalam, Manipuri, Marathi, Odia, Tamil and Telugu.
Also read: RRB Group D Exam: Piyush Goyal gave relaxation in qualification as well as refunding fees amount for Group D; See the details