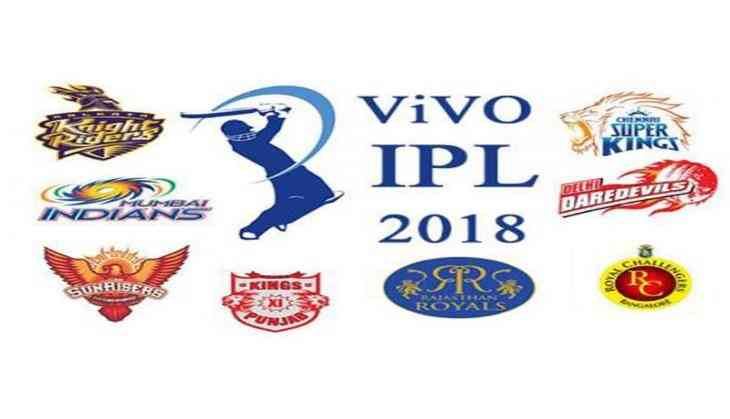 India's biggest cricket festival season is all about to arrive from 7th April 2018 in the country. The IPL (Indian Premier League) fever is already at its peak. In the major development of IPL match, BCCI has announced for all the players to qualify the yo-yo test. This test is conducted for checking the physical fitness among the cricketers worldwide.
As a few days are left for the IPL match, some of the IPL franchises are also making its players take the test. As per the reports of Indian Express, out of the eight teams of IPL, four teams have already made their players to clear the physical fitness test for the upcoming IPL's season.
Also read: IPL 2018: Know the new rules of the game and never experienced before technologies that will be used in the tournament this year
Mumbai Indians has already conducted the yo-yo test on the outskirts of Mumbai while the other teams like Royal Challengers Bangalore (RCB), Kings XI Punjab and Rajasthan Royals would have to do the same.
As per the reports, Sunrisers Hyderabad, Kolkata Knight Riders, Delhi Daredevils and Chennai Super Kings, all the four teams yet have to adopt this new test in their training schedules.
There were 14.5 seconds given to the Mumbai Indians team players to complete each level set in the yo-yo test, starting from level 5. However, RCB had already conducted this test after selecting the players in the IPL auction. The reason behind this is that the teams can be designed according to the training programmes.
Also read: IPL 2018: Not Ranveer Singh but this Bollywood actor will be paid whopping amount of Rs 6 crore for his performance on the opening day
The decision has been taken to match up to the standards adopted by international teams around the world. Therefore, now India also made it mandatory for the players.
Also watch: