WWE Wrestlemania 34: Undertaker and John Cena face off confirmed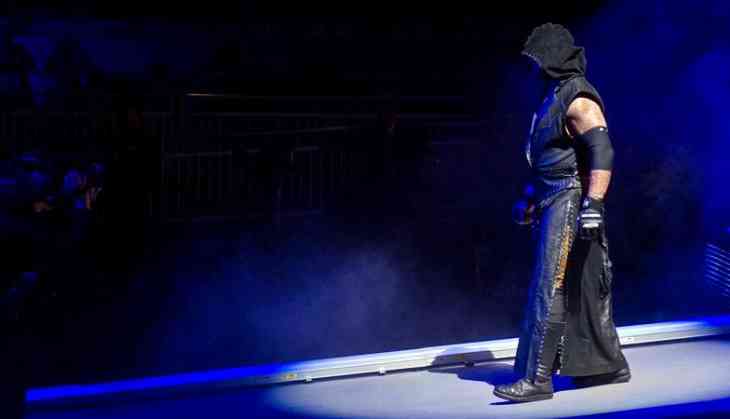 It is confirmed that John Cena and the Undertaker will come face-to-face on Sunday night Wrestlemania 34, confirms Wrestling Observer Newsletter. It has been months that the Undertaker has been preparing for it for a long time.
Wrestling Observer Newsletter also stated that the fans won't have been interested in this match if it was announced ahead of the final showdown. Rivalry always sells stated the observer.
Even if the Undertaker doesn't compete with the Champ, he will definitely show-up at Mania as Cena has been calling him out for long and he always confronts his challengers.
last year, the Undertaker after losing a match to Roman Reigns hinted at retirement. Last time he laid his signature jacket, gloves and hat in the middle of the ring and saluted the crowd.
Also Read:WrestleMania 34: The Undertaker returns and crushes Cena in three minutes with a single Chokeslam