Saudi Arabia to witness longest total lunar eclipse of the 21st century on Friday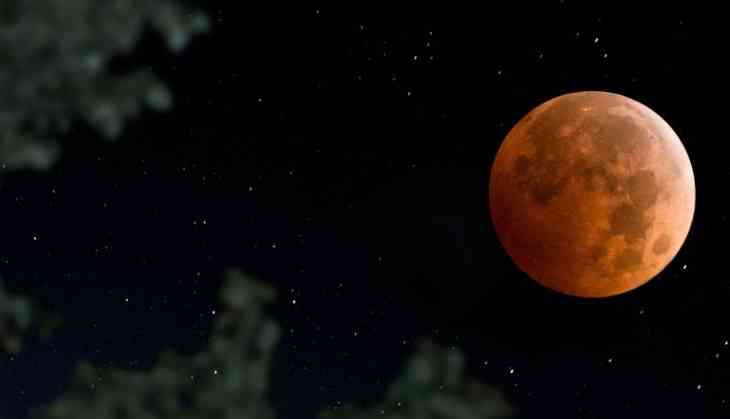 Saudi Arabia is expected to witness the longest total lunar eclipse of the 21st century and also the first central lunar eclipse since June 15, 2011.
This eclipse will be the second total lunar eclipse in 2018, after the one in January.
In Jeddah and Riyadh, the penumbral eclipse will begin at 8:14 p.m. on Friday, the total eclipse will begin at 10:30 p.m., at 12:13 a.m. Saturday total eclipse will end and at 2:28 a.m. on Saturday penumbral eclipse will end. The total duration of the various stages of eclipse will be 6 hours, 14 minutes in the Kingdom.
Usually, Lunar eclipses occur when Earth's shadow blocks the sun's light, which otherwise reflects off the moon.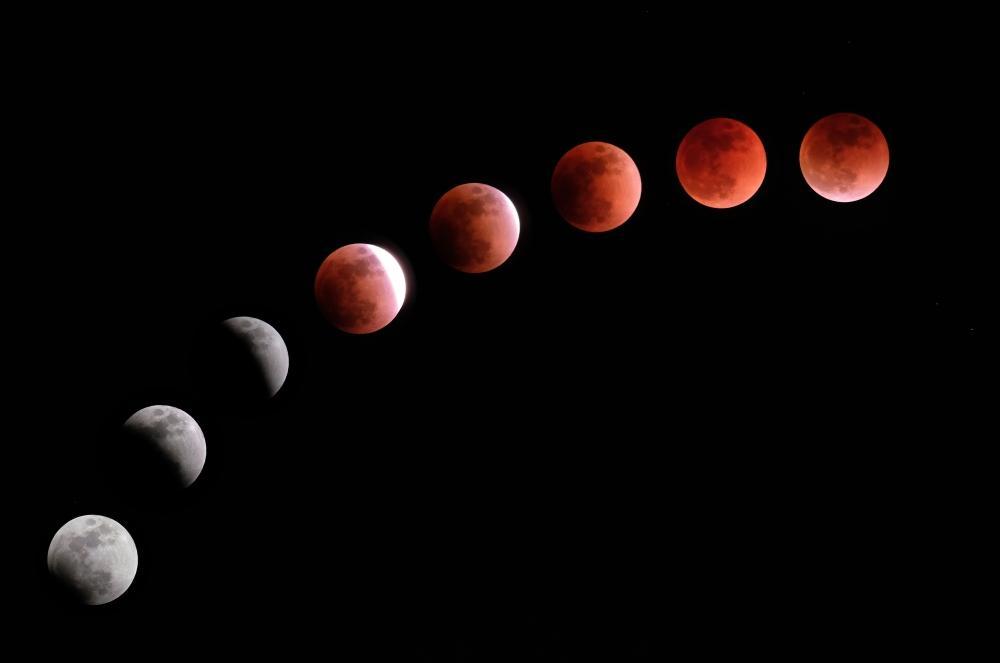 There are three types of eclipse, total, partial and penumbral, with the most dramatic being a total lunar eclipse, in which Earth's shadow completely covers the moon.
Earlier this year, a partial lunar eclipse was observed in some parts of the Kingdom, with the sky of the Eastern Province witnessing the highest percentage.
The next total lunar eclipse will take place on Jan. 21, 2019. It will be visible over north-west Africa, Europe, and the Americas.
Also Read: WWE Superstar Braun Strowman meets Salman Khan, Sonakshi Sinha, Kamal Hasan on the sets of 'Dus Ka Dum'