Prince Harry has a special nickname for Kate Middleton and it is really cute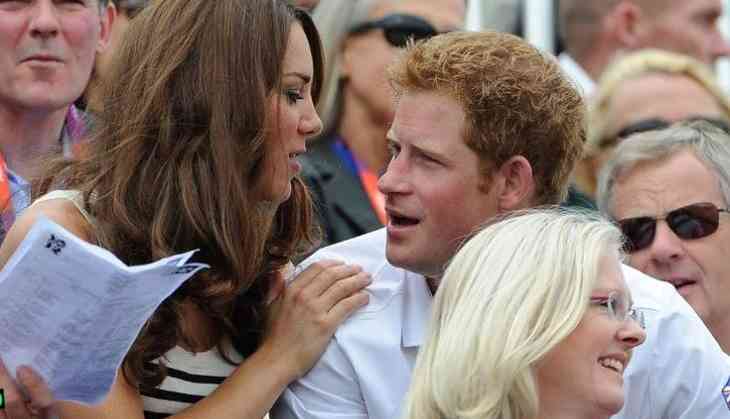 Kate Middleton who is also known as Catherine, Duchess of Cambridge recently came to know that Prince Harry (husband's brother) has a secret pet name for her, and it is surprisingly well known.
Now, we all know that her both name Catherine Elizabeth Middleton and the Duchess of Cambridge typically go by "Kate".
However, as per the OK! magazine, the Duke of Sussex prefers to call his sister-in-law "Cath" which actually defines their bond.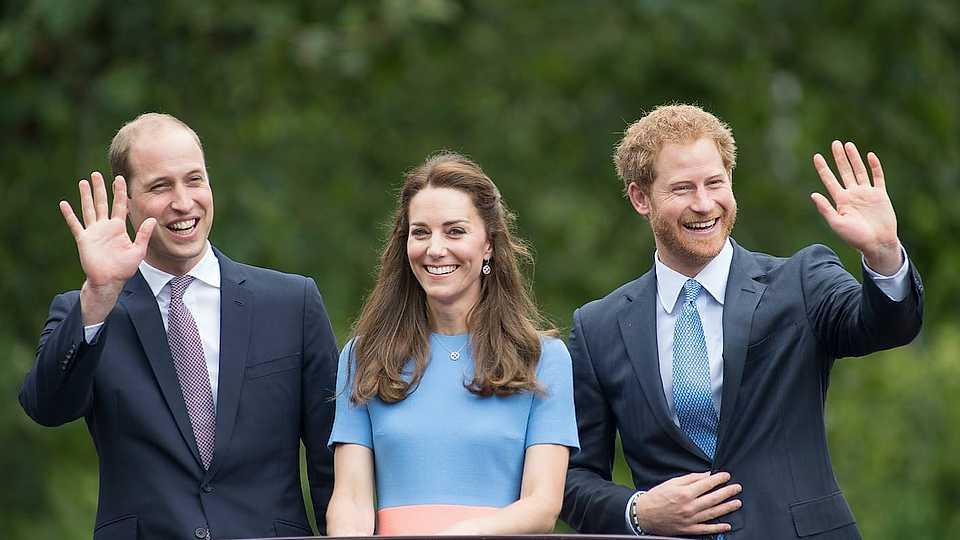 Sources revealed that the British Prince (Prince Harry) and Duchess of Cambridge Kate Middleton are also like friends.
The newly-married Prince is rumoured to prefer her sister-in-law "Cath" as this is what Kate used to go by when they were first met in 2001.
And considering Harry and Kate's closeness, we can imagine Harry quite likes being the only one to call her "Cath." However, surprisingly there are many nicknames she goes by.
According to the sources, Prince William who is her husband and the Duke of Cambridge is said to call his wife "babe" and "darling". And during her school career, Kate also went by "Squeak" which was also the name of her guinea pig.
Read More On Catch: Top 10 best cities to live in the world; Vienna crowned most livable one