Top 10 best cities to live in the world; Vienna crowned most livable one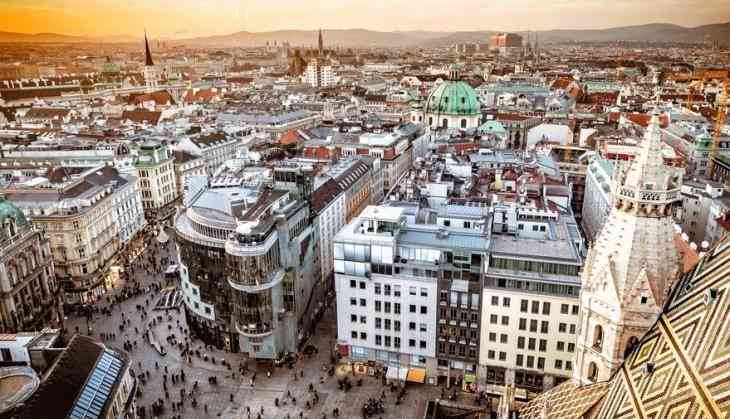 Vienna has been crowned with world's best livable city according to the Economist Intelligence Unit's annual ranking, which is based on 30 factors including access to health care, education, infrastructure, culture, the environment and political and social stability.
This time, Vienna, the capital of Austria, which home to 1.76 million people, beat out Melbourne, which was at the slot for the past seven years.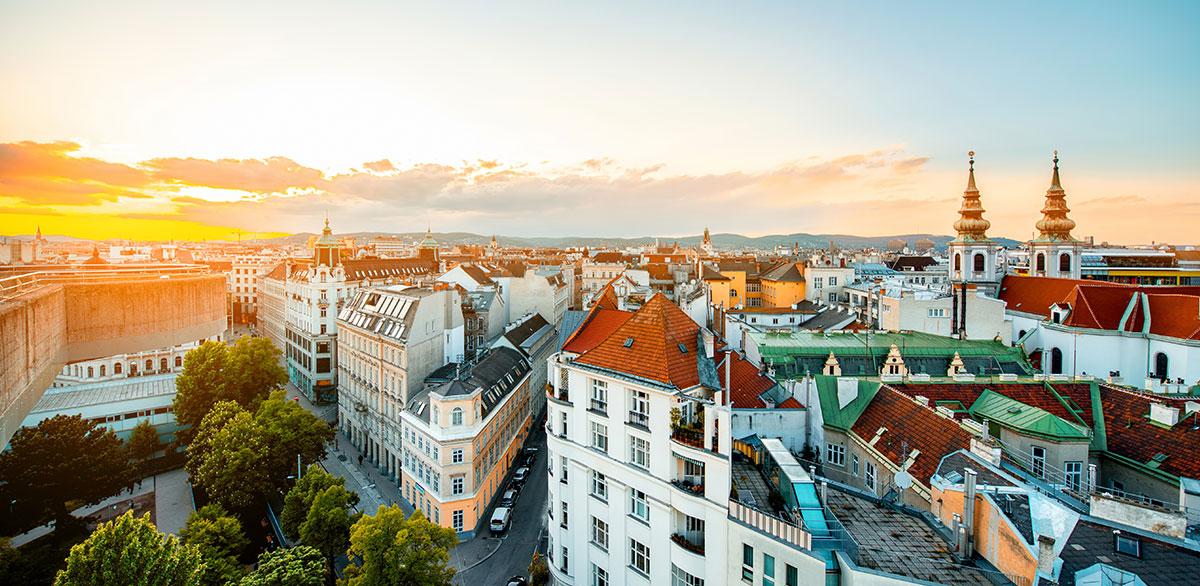 Here is the list of most liveable cities of 2018 according to the Economist Intelligence Unit (EIU) report.
1. Vienna, Austria
2. Melbourne, Australia
3. Osaka, Japan
4. Calgary, Canada
5. Sydney, Australia
6. Vancouver, Canada
7. (tie) Toronto, Canada
8. (tie) Tokyo, Japan
9. Copenhagen, Denmark
10. Adelaide, Australia
Many United States cities, in contrast, witnessed fall in the ranking this year, along with Atlanta and Chicago, thanks in part to security issues, according to the Economist.
Also Read: Malaysia: Two women to be caned for having lesbian sex
However, South Asian countries which includes India have performed very poor in the world's most liveable cities. New Delhi figuring at 112th and Mumbai 117th position in a list of 140 cities.
Pakistan's financial capital Karachi and Bangladesh's capital Dhaka are among the world's least liveable cities in the annual Global Liveability Index released by The Economist.
War-ravaged Syria's capital Damascus is at the bottom of the list.
It is the first time that a European city has topped the rankings of the Economist Intelligence Unit (EIU) annual survey. Survey editor Roxana Slavcheva said that security has improved in "several western European cities" and Vienna's top place reflects "a relative return to stability across much of Europe".
Also Read: Italy Bridge Collapse: Dozens dead and search operation started for victims as Italian highway went down in Genoa
"South Asian cities rank low in @TheEIU #Liveability index. Of the 6 we cover New Delhi top (112th) then Mumbai next at 117th," Chief Economist and Asia Managing Director at EUI Simon Baptist said.
The list ranks 140 cities on a range of factors, including political and social stability, crime, education and access to healthcare.
The EIU said that crime, civil unrest, terrorism or war played a "strong role" in the ten-lowest scoring cities.
Read More On Catch: Economic attack: Turkey to protest against American electronic products; may get Samsung to boycott Apple's iPhone, says President Erdoğan