Pak blocks Musharraf's passport, national identity card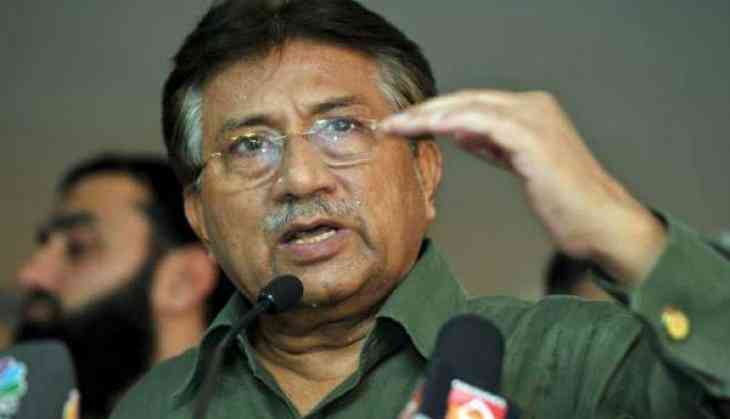 In a high treason case, Pakistan's Interior Ministry Ahsan Iqbal has ordered the suspension of passport and computerised national identity card (CNIC) of former President Pervez Musharraf on Thursday. Following the suspension of his identity card and passport, there are orders to freeze his accounts and restrict international travel.
The special court has also directed the ministry to arrest Musharraf and attachment of his properties abroad.
He is facing the treason trial after declaring a state of emergency in November 2007. After ending his self-imposed exile, he returned to the country in March 2013 and since then a ban was imposed on his travel. It was only in March 2006, he was allowed to go to Dubai seeking medical treatment.
Also Read:Mystery of all broken suitcases solved, watch video inside