Mystery of all broken suitcases solved, watch video inside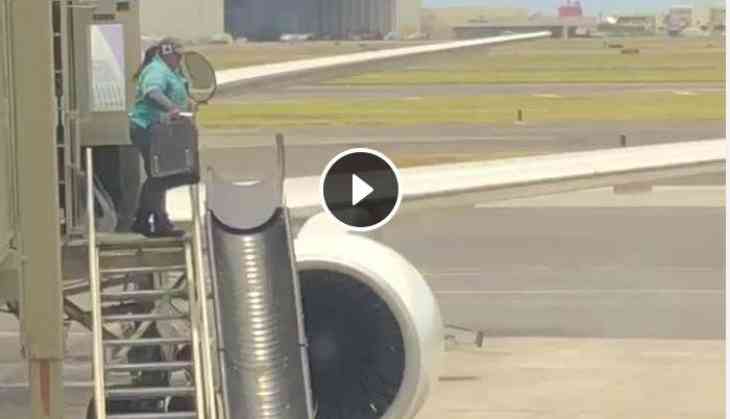 Have you ever got your suitcase damaged after a flight? Then this video shared by Vanessa Marsh on her Twitter handle will throw some light on the mystery of damaged suitcase!
In the video, an airport employee is seen throwing luggage from top of a slider like trash. She seemed ruthless and least concerned with passengers' belongings.
The mystery of all my broken suitcases is solved - this is the ground crew at Honolulu loading up a @HawaiianAir flight to Phoenix. 🤦‍♀️🤦‍♀️🤦‍♀️ pic.twitter.com/rPwVobqXZO

— Vanessa Marsh (@vanessaleemarsh) May 9, 2018
The footage was of Hawaiian Airlines and they replied to the tweet, they promised to look into the situation. This video was shared extensively and people lost their calm and demanded strict action.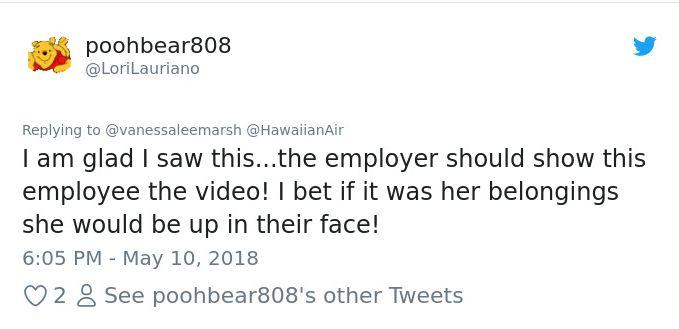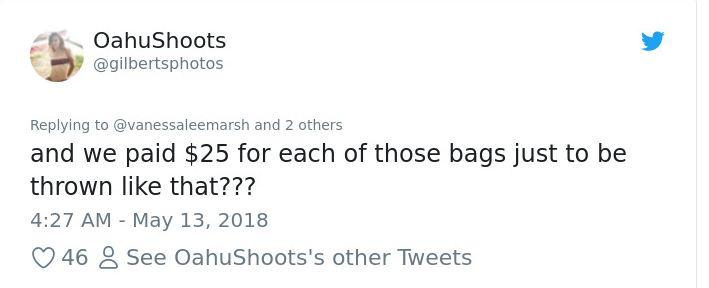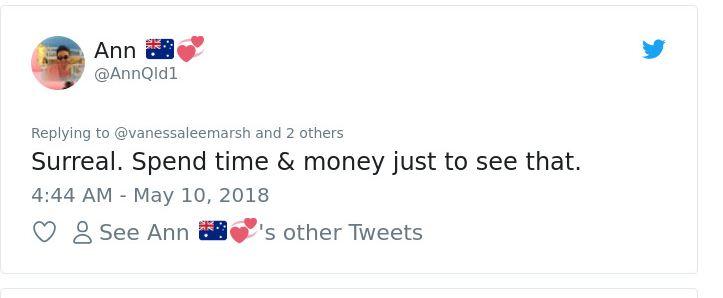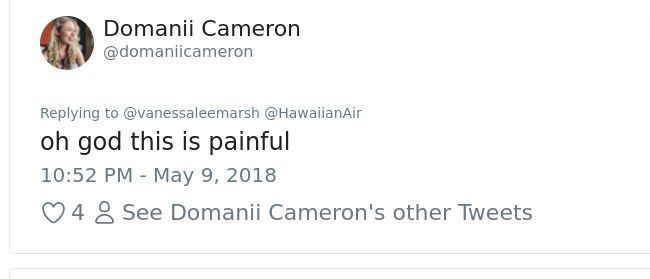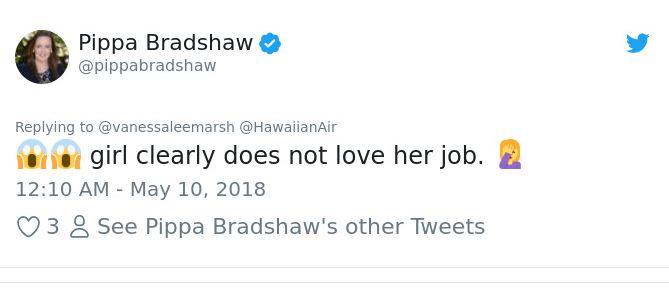 Hawaiian Airlines tweeted, "We're very sorry to see this and appreciate you bringing it to our attention. The way these bags were handled is not acceptable and our Airport Operations Management team is addressing this situation"
Also Read:14th consecutive Indian-origin boy wins Scripps National Spelling Bee, outlasting 515 contestants