Missing Dubai Princess: Human Right watch ask Dubai to reveal whereabout of runaway Saudi ruler's daughter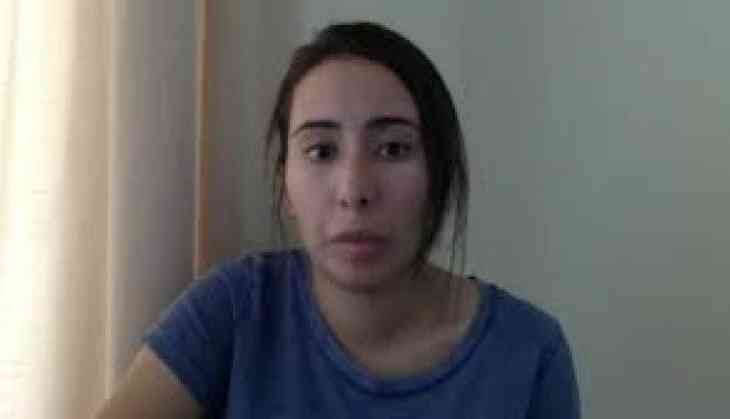 On Saturday, a US-based human right watchdog requested Dubai authorities to give information of 32-year-old Sheikha Latifa bint Mohammed bin Rashid Al-Maktoum.
She is the daughter of Saudi ruler Mohammed bin Rashed Al-Maktoum. She posted a video in March that she was fleeing the emirate because of the torture and mistreatment she was facing by her family.
In the video, she said that she was the daughter of Dubai ruler and an Algerian mother, Horriya Ahmed and that she had tried to escape in previous years.
Last month a source close to the ruler's family disclosed that the runaway princess had returned to the emirate or allegedly forcefully brought back. An anonymous source said, "What I can confirm is they took her and she was brought back,"
Source also added that she was intercepted on March 4, 2018, while she was trying to flee by sea.
It has been two months since last information about her return was received and since then there has not been any information about her, raising serious concerns about her safety.
Also Read: Shocking update: 32-year-old runaway prince intercepted off India and dragged back to Dubai