Shocking update: 32-year-old runaway prince intercepted off India and dragged back to Dubai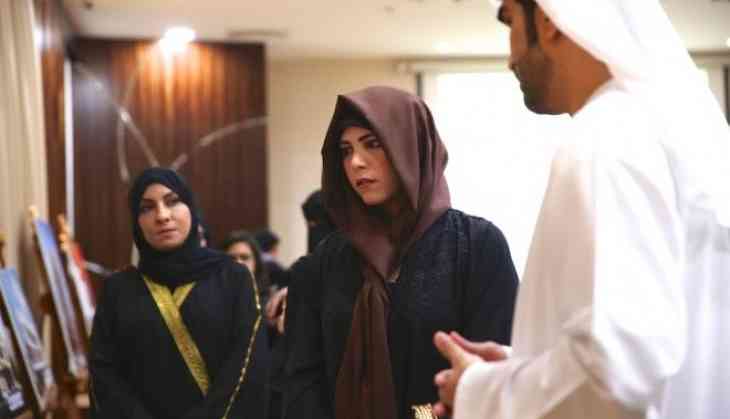 Princess Sheikha Latifa bint Mohammed bin Rashid Al-Maktoum who published a video of her fleeing from Dubai in March has been brought back to the Dubai on Tuesday.
A source confirmed, "She was brought back and I have can confirm that. She is doing fine and is with her family." The 32-year-old princess is the daughter of Sheikh Mohammed bin Rashid Al-Maktoum, ruler of Dubai.
In the video uploaded by her in March, she said, "I'm making this video because it could be the last video I make."
In the video, she was wearing a t-shirt and tied her hair.She even shared that she was the daughter of Dubai ruler and Horriya Ahmed.
Latifa also shared that she was leaving somewhere she isn't sure of but if it works then the video will help as her father cares about his reputation.
Latifa's case has been taken up by a UK-based group who are trying to assist those are the victims of injustice and inequality.
Members of the group stated that the Princess tried fleeing by ship but she was captured on March 4, when she was only a few miles away from India.
Ever since she has been taken back into captivity, the Dubai-based group has launched a campaign and Dubai has accused the Qatar government of doing cheap tricks and tarnishing their image.
Also Read: We have part of aircraft missing so we're going to slow down: Boeing 'angel' pilot Tammie Shults tells ATC before landing half aircraft safely