Will Malaysia's 92-year-old PM Mahathir Mohamad bring back lost 1MDB funds?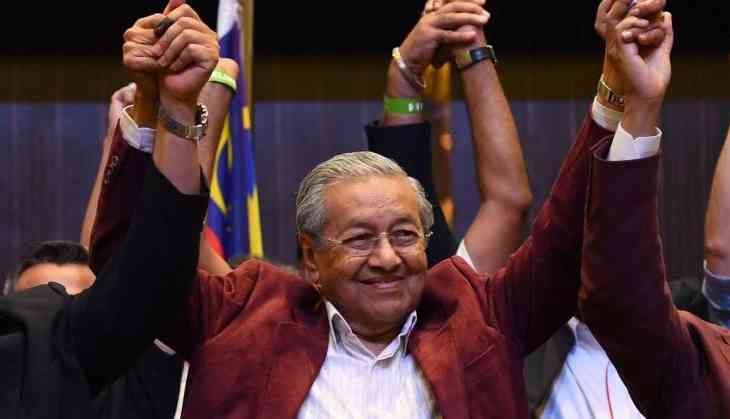 After a historic victory and comeback to politics 15 years after retirement, Mahathir Mohamad was sworn in as Malaysia's seventh Prime Minister on Thursday.
Addressing press after the swearing-in ceremony, the newly-elected Prime Minister Mahathir Mohamad said that he believes that money that was dogged by his predecessor, Najib Razak through 1Malaysia Development Berhad (1MDB) will return back. Mahathir said, "We believe that we can get most of the 1MDB money back,"
He also added that he came out of retirement to oppose a former ally involved in the scandal.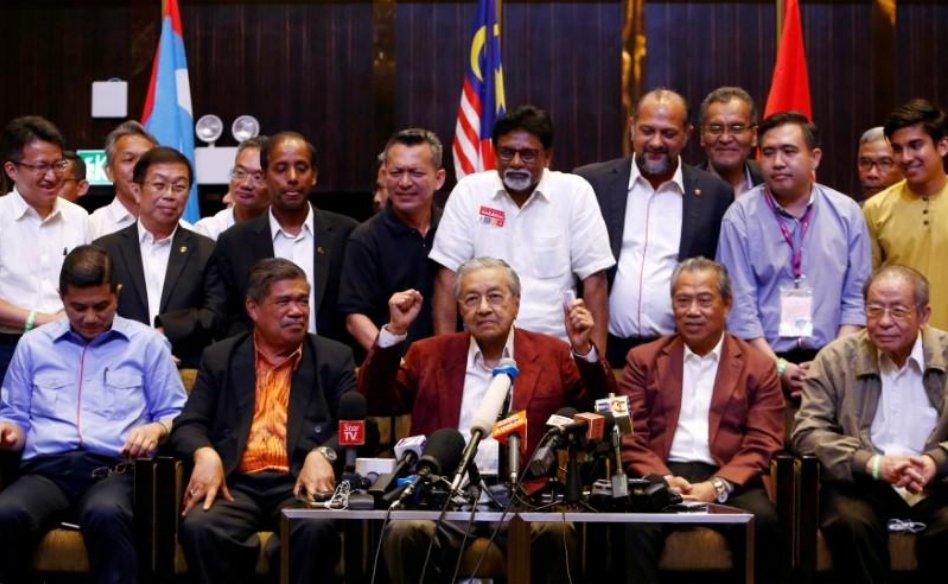 1Malaysia Development Berhad (1MDB) scam came to the public forum in 2015. 1MDBstate-run run organisation is accused of moving state funds into Prime Minister Najib Razak's account. This is some $700m (£520m) fund scandal.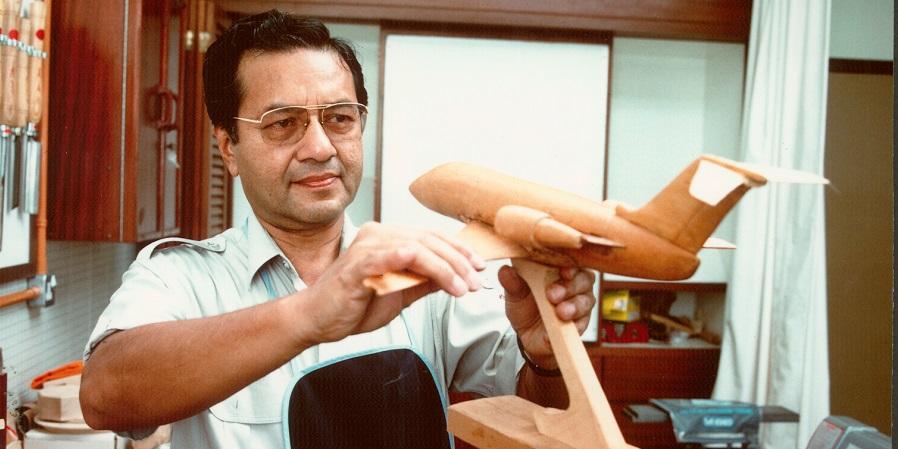 Mahathir Mohamad took over the 1981 crisis and turned Malaysia into one of the developing economies
Mahathir Mohamad has served as PM for 22 years (1981-2003). He transformed the country into one of the leading economies in Asia.
Mahathir helped to get out the country through a crisis of 1998, transforming the country into 'Economic Tiger'
He is popularly known as the father of modern Malaysia.
Kuala Lumpur's Petronas Twin Towers was the vision of Mahathir.