Malaysia's 92-year-old Mahathir Mohamad becomes the oldest Prime Minister in the world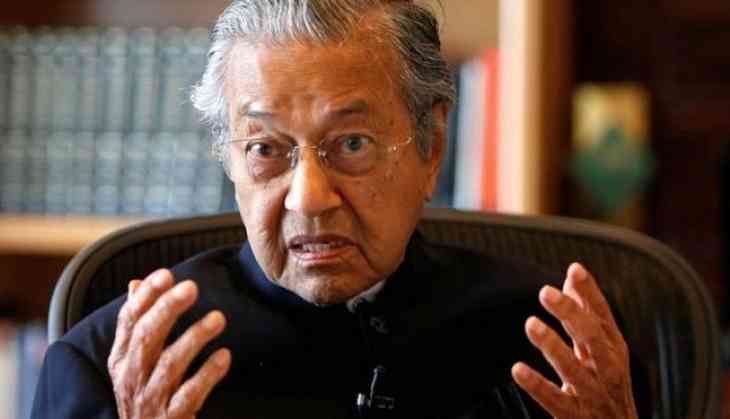 Ending six-decade rule of Prime Minister Najib Razak, 92-year-old Mahathir Mohamad had a historic win in Malaysia's election. Mahathir is the longest-serving politician. He was the chairman of the party in Kedah during the first general election for the independent state of Malaya in 1959.
He was sworn in as Prime Minister on 16 July 1981, at the age of 56 and this is the second time he has come back in power at the age of 92 defeating Najib.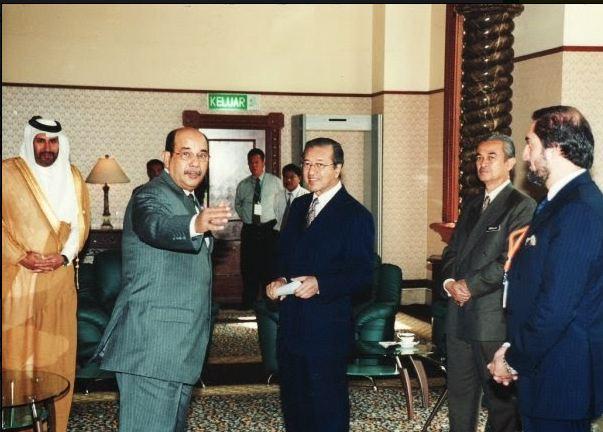 Prime Minister Mahathir Mohamad foreign policy in 1981
The election result has shifted racial politics which has been transferring In Malaysia since 1957. It's also a win for democracy in Southeast Asia.
Post-election result declaration local markets would remain closed on Thursday and Friday as it would be public holidays.
During the election campaign, Mahathir Mohamad campaign was based on bread and butter but Najib focused on the goods-and-services tax to reduce inflation.
Also Read:27 killed, 39 injured as Kenyan dam bursts after heavy rains