Dog dies in New York-bound United Airline after forcefully placed in overhead luggage bin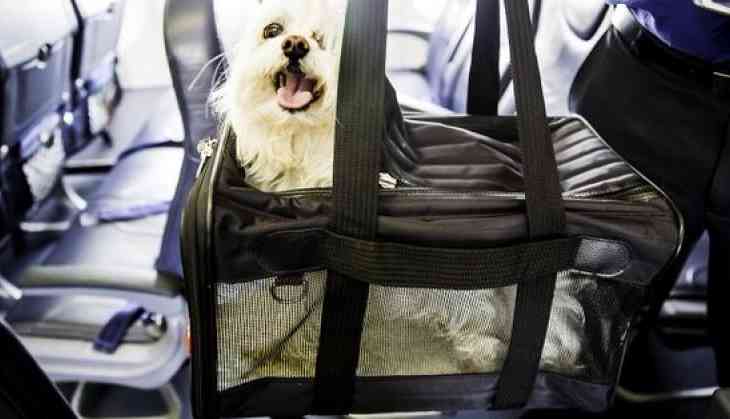 A 10-month-old puppy died on board from Houston to New York in a United Airlines flight after an attendant placed it in an overhead luggage bin.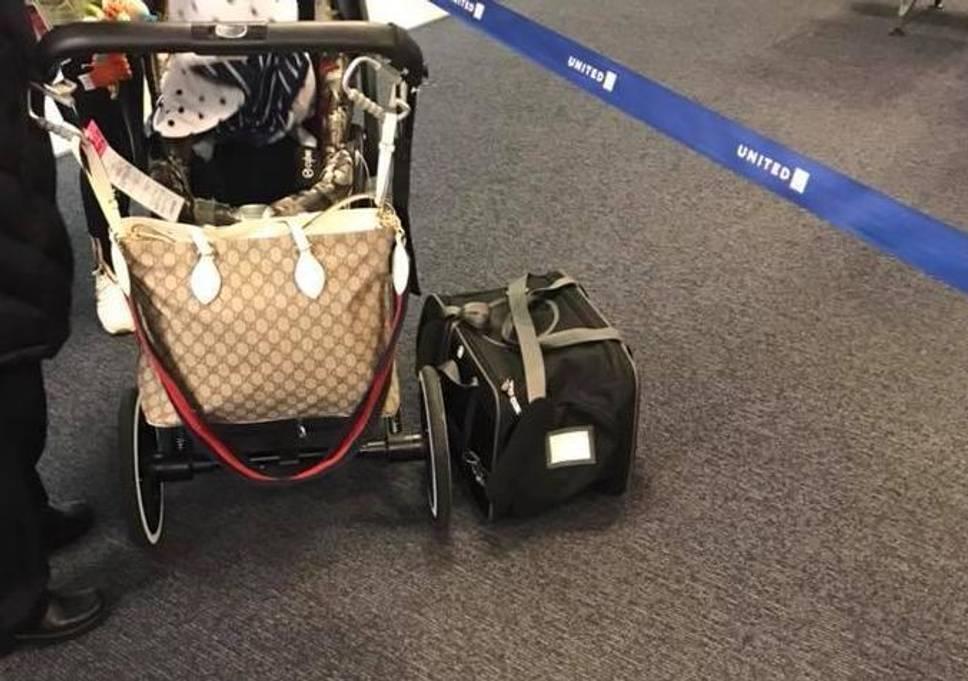 This incident took place on Monday when a woman, a teenage girl, and a young child were taking their 10-month-old black French bulldog on a flight from Houston to New York on Monday night.
Witnesses said they initially placed the dog, which was in a standard pet-carrier, under the seat in front before a flight
United spokesman said, "This was a tragic accident that should never have occurred, as pets should never be placed in the overhead bin,"
He also added that they take up full responsibility for this tragedy and express deepest condolences to the family.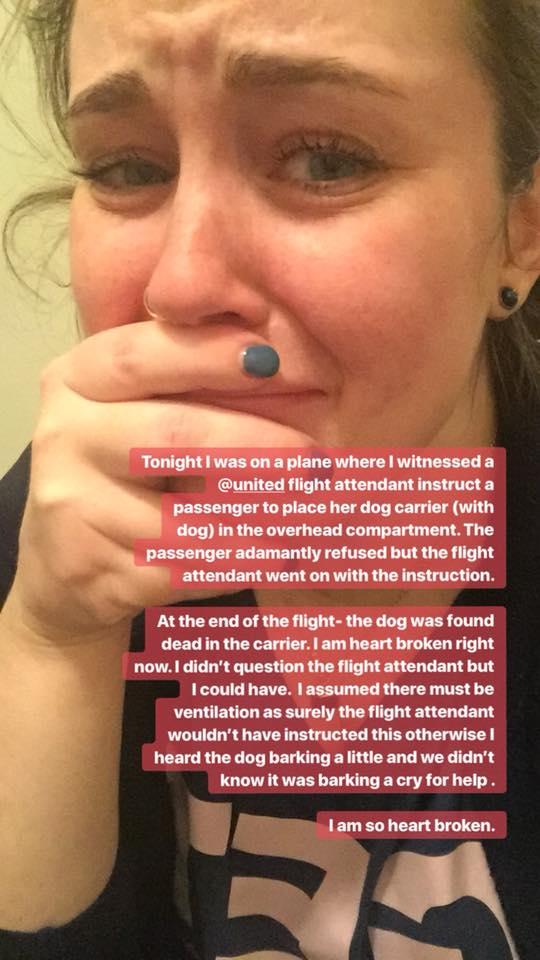 Some of the passengers on board took to social media to express there anger and shock, seeing the dead dog.
One of the passenger Maggie Gremminger wrote in her FB post, "My heart is broken. I am in shock and don't know how I'll sleep. I saw a flight attendant tell the dog's owner to put the pup in the overhead compartment."
She also mentioned how the passenger and the flight attendants had an argument and finally, the dog was put in the overhead compartment and later found dead in the carrier.
Also Read: In photos: Chinese New Year of the dog