50 live crocodile illegally imported from Malaysia caught at London airport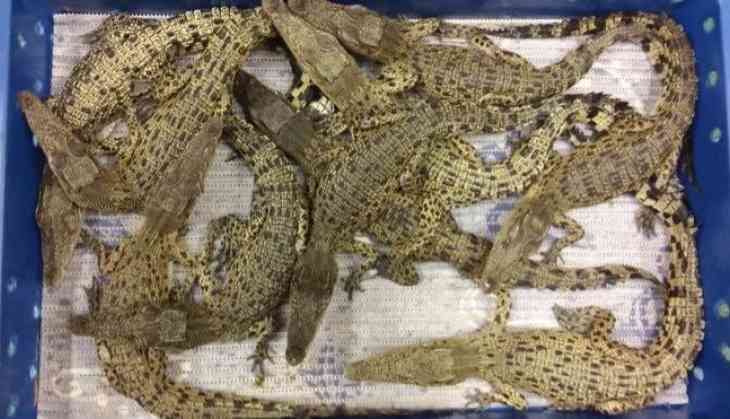 On Friday, the UK Border Force seized illegal 50 live crocodiles shipment at London Heathrow Airport. Five boxes from Malaysia had juvenile saltwater crocodiles crammed in it.
As per the border force, these crocodiles were taken to a farm in eastern England where they would have been bred for meat. While each box could house four crocodiles there were 10 of them.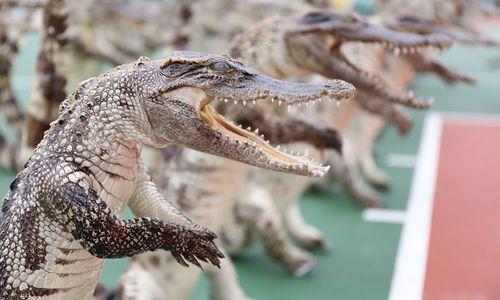 Head of the national Border Force, Grant Miller said, "It is just not acceptable for reptiles to be transported in this way,"
He also added that the crocodiles' limited space leads to crocodile fighting with each other for survival. Besides, such a seizure is a warning to those who do not follow regulations and think that wild animal can be carried in any condition.
Also Read:Kansas shooting: Indian techie Srinivas Kuchibhotla's killer Purinton gets life in prison