Woman strangles ailing infant to death after husband refuses to take him to hospital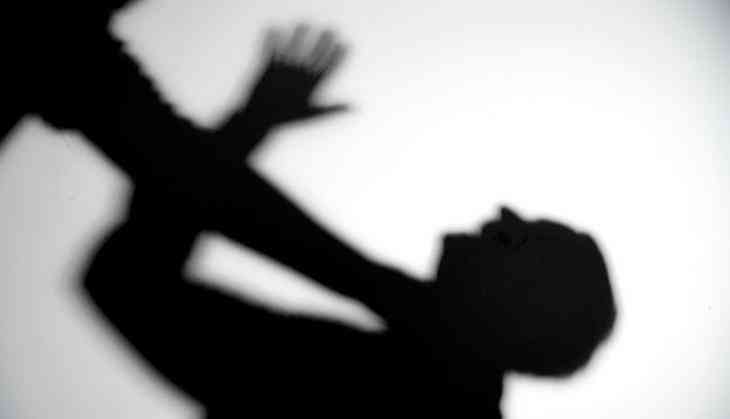 In an appalling incident reported from the national capital, a woman choked her 11-month-old ill infant to death after her husband denied to take the kid to a hospital. and then held him responsible for the crime, police said.
According to the cops, the case was a challenging one because both -- the mother and father -- accused one other of killing the eleven-year-old.
The killing was reported on Thursday from south Delhi's Fatehpur Beri and the accused woman was taken into police custody on Sunday following a confessing in the time of the investigation.
The police stated Jyoti, aged 26, used her stole to strangle the kid in order to falsely incriminate her husband, identified as Satveer, as she didn't have a genial relationship with him, as he "didn't like her" and they used to frequently argue.
The accused Jyoti revealed that she had an altercation with her husband on Thursday at around 3.30 p.m. She also said that her 11 month-old son was suffering from fever and Satveer denied to take him to a hospital, police said.
Two different PCR calls were received within an hour from the family of both Jyoti and Satveer. As per Jyoti's family, the infant was killed by his own father at Dera village. Subsequent PCR calls were also received in which it was mentioned that the callers sister-in-law killed her son.
A case has been filed at the Fatehpur Beri police station and further probe was taken up. A team of police found out that the infant was taken to the Chattarpur's Apex Hospital, by his father and other members of the family.
Taking into account the seriousness of the crime, a police team, consisting Sub-Inspectors Satyender Gulia, Rajesh Kumar, and Rishikesh along with Assistant Sub-Inspector Ashwani, Head Constable Naresh Kumar and Constables Lal Singh, Balvir, Jaiveer, and Praveen was constituted under the supervision of Inspector Kuldeep Singh.
"Detailed investigation was started using CCTV footage from the village, call records, and statements of witnesses. This showed that it was the mother who carried out the crime," said the police.
The accused (Jyoti), a native of Guregram's Ritoz village, was later taken into police custody. She tied the knot with Satveer in 2011, when she was just 16 years of age.
Also Read: Man commits shocking crime after wife fails to deliver son