Man commits shocking crime after wife fails to deliver son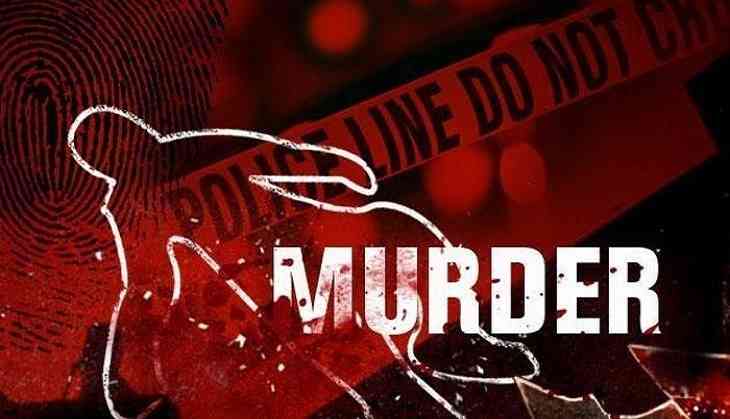 Disconcerted for not having a son, a man allegedly ended up murdering his two-year-old daughter and left his five-year-old daughter with grave injuries, in a fit of anger.
According to a report in the News Minute, the horrifying incident occurred on 9th July when two-year-old, identified as Pranavi and five-year-old, identified as Siri were fast asleep at their grandparent's abode in Vizianagaram district.
On the day of the crime, the accused, identified as Prasad, came to their house and began a fight with his wife. The couple was having a tiff and the accused was reportedly angry for not having a son. He had also asked for a divorce to his wife.
After this dispute, the accused launched an attack on his daughters. He tugged his two-year-old daughter out and banged her head against a concrete wall, killing her. Prasad also pushed the head of his other daughter into a mud road, but she held on, however, she suffered major injuries. His wife managed to run away unharmed.
Inspector Appala Naidu while talking to The News Minute said, the couple had two daughters and the accused was disappointed over not having a son, due to which he was asking his wife for a divorce.
According to the police, the difference of opinion between the couple aggravated about a week ago and their families had to step in. His wife had left him and was living in her village.
The Salur police have filed a case in this matter under relevant sections of the Indian Penal Code. The accused is yet to be taken into custody.
Also Read: UP: Ballia Girl thwarts molestation bid by neighbour, sustains knife injuries