Woman kills husband with help brother; here's why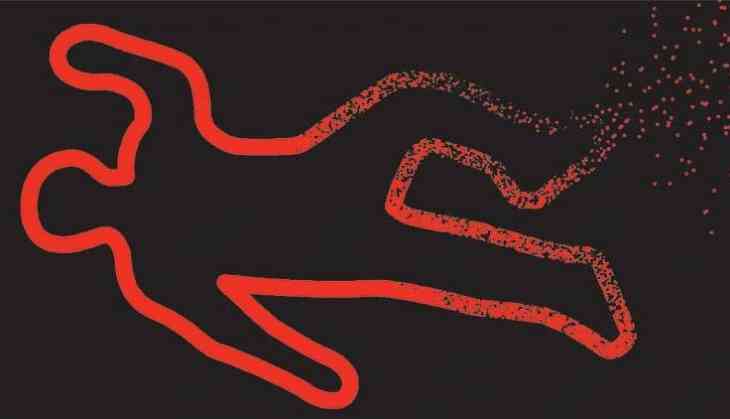 A case of murder has been reported from Mumbai on Sunday where a woman allegedly killed her husband with the help of her brother. The incident took place in Thane's Bhiwandi near Mumbai.
According to the reports, the woman killed her inebriated husband by strangulating her after he physically assaulted her and her brother.
Both accused have been identified as Savita Sanjay Pagi (35) and her brother Akshay Kalang (32) while the victim identified as Sanjay Pagi (38). They have been arrested by the Nizampura police.
Also Read: Husband away, brother-in-law barges into woman's room and molests her
As per reports, Savita's husband regularly physically abused her. While her borther Akhsay often visited their house in Bhiwandi's Kalher locality.
On Sunday, when Akshay came her sister's house, he found that Sanjay was assaulting her. He tried to protect her sister from his brother-in-law from thrashing her. Later, Sanjay also started beating Akshay. Savita flew into rage over this, according to a report by Hindustan Times.
Savita also lose her temper after seeing her husband beating her brother as he was trying to stop him. In anger, Savita and her brother strangulated Sanjay. After the incident, neighbour saw the incident and called the police.
Meanwhile, police have arrested the accused under IPC Section 302.
Also Read: UP horror: Class 10 student ends life after being sexually harassed by classmate