Wife scolds husband for consuming liquor; know what he does next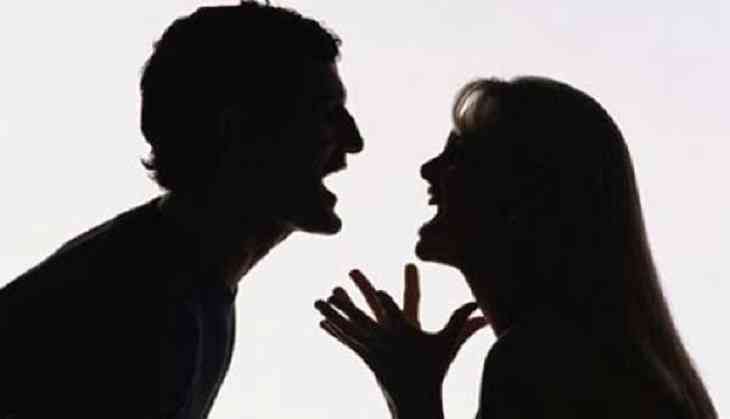 In a bizarre incident, a woman scolded her 35-year-old husband for consuming alcohol. According to media reports, the man ran away from his home in Delhi to Haryana after his wife reprimanded him.
However, Delhi Police on Tuesday reunited the couple after counselling them.
According to the timesnownews.com report, the man identified as Rajesh (name changed) who worked in a Noida-based private company, was often scolded by his wife Seema (name changed) for drinking liquor. Due to this, he also quit his job in April and flee to Mewat in Haryana, where he found a job as a driver at a construction site, Police said.
Rajesh went missing on April 12, following which Seema filed a police complaint with the Noida police, but couldn't find him. Hence, Seema moved a habeas corpus plea in the Delhi High Court seeking her husband's production.
Earlier on October 15, the HC directed the Crime Branch of Delhi police to submit a report on the status of the investigation into the case. After the court order, the crime branch filed an FIR and initiated inquires to trace Seema's husband.
Also Read: Rajasthan: Wife sets herself ablaze after being harassed, husband sends video to her parents
The police team traced the location of Rajesh with the help of his call details records (CDRs). After inquires, police found that Rajesh was working as a labour at a construction site in Mewat, according to a report by Hindustan Times.
Reports revealed that Rajesh didn't want to live with his wife Seema that's why he left her and started working as a driver at the construction site at a much lower wage.
Also Read: Woman mistakenly sends her private photos, videos to social media friend; here's what he does next