Woman mistakenly sends her private photos, videos to social media friend; here's what he does next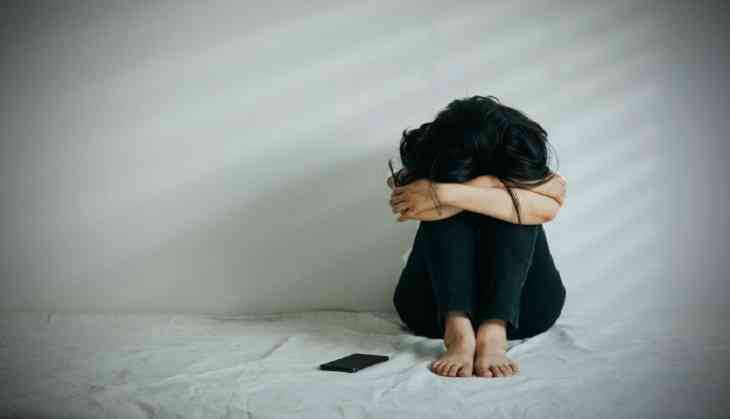 In a shocking incident, a 27-year-old woman medical practitioner filed a police complaint against her social media friend on Sunday.
She alleged that the man was trying to extort Rs 40, 000 from her by blackmailing her using her private pictures and videos, timesnownews.com report said.
The victim woman is a resident of Karve Nagar locality in Maharashtra's Pune.
She revealed in her complaint that she accidentally sent some private pictures and videos to the man as her phone's display was damaged. However, she requested the man to delete the images. Instead of deleting the photos and videos, he started blackmailing and threatening her that she will circulate it on social media if she didn't pay him money.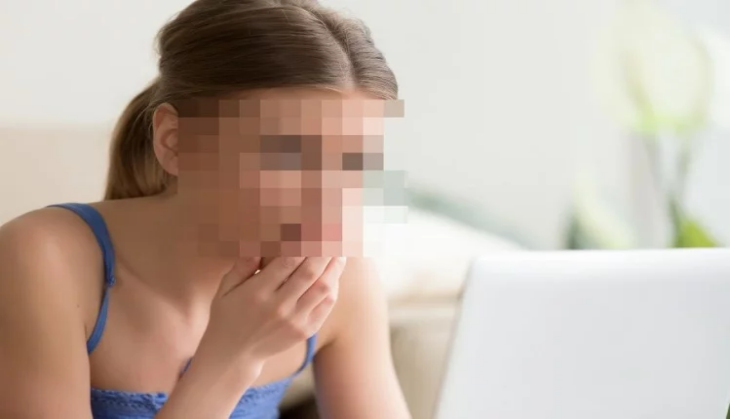 Woman never met him:
The woman further said that she got connected with the man on social media networking site one year ago. He told her that he also lives in Pune. The two started chatting after exchanging their numbers. However, she never met him and also don't know his real name, according to The Times of India.
Also Read: Mumbai: Man asks ex-girlfriend to pay Rs 5 lakh, blackmails with private photos
Mobile screen got damaged:
The victim woman told police that her mobile phone's display got damaged in December last year. Due to which her phone touch sense stopped working properly and therefore, she accidentally forwarded her private photos and videos to the man.
After seeing the images and videos, the man started blackmailing her. He asked her to pay Rs 40,000 for deleting the pictures and videos. He also threatened her to upload on social media.
Also Read: 20-year-old man blackmails minor girl by sending sexually explicit photos, messages