West Bengal: Mamata Banerjee-led TMC government made all cinema halls mandatory to screen Bengali movie every day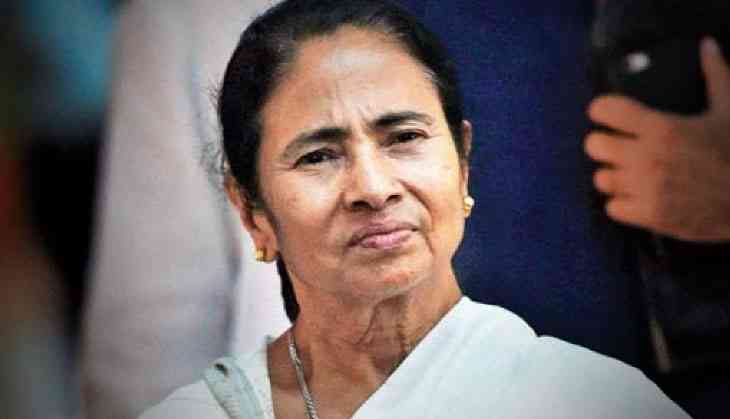 Mamata Banerjee-led West Bengal government issued a notification to make it mandatory for all cinema halls and multiplexes in the state to show at least one Bengali movie for a minimum of 120 days a year.
The film will be screened during prime that is scheduled between noon and 9 pm in cinema halls.
"The governor is hereby pleased to issue the following directive to all licensees of the state, except the licensees of the GTA areas, with immediate effect," reads the notification signed by the principal secretary of the state information and cultural affairs department Vivek Kumar.
Kumar said that the initiative was taken to encourage the Bengali silver screen industry. He also informed that the state government will amend the West Bengal Cinema (Regulation of Public Exhibitions) Rules, 1956 in due course.
Film Director Aniket Chattopadhyay welcomed the decision and thanked the Chief Minister Mamata Banerjee for that. He said "It is great news. Many thanks to the chief minister".
However, Easter India Motion Pictures Association sees it a threat to certain cinema hall owners who have fewer audience for Bengali movies. The association chairman Ratan Saha was quoted by the Hindustan Times as saying "There are certain cinema halls in localities like Burrabazar, Sealdah, Mitabruz, Esplanade and Park Street. There are very few viewers of Bengali movies in these localities. State government should have thought of such aspects before taking this decision".
Also read: Jammu & Kashmir Civic Polls: Admist PDP, NC boycott municipal elections, Election Commission announced polls dates