Jammu & Kashmir Civic Polls: Admist PDP, NC boycott municipal elections, Election Commission announced polls dates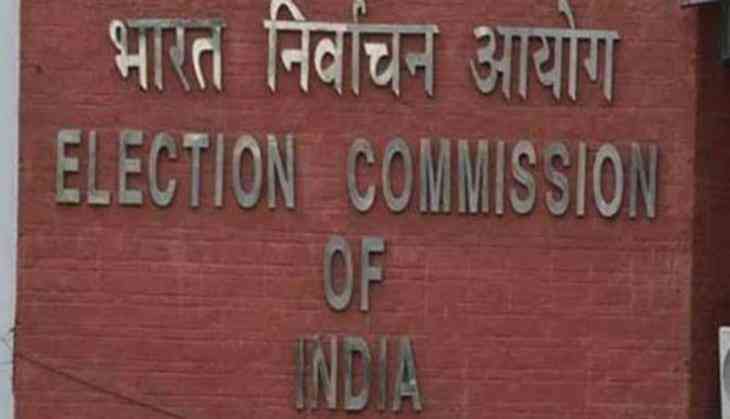 As the Jammu and Kashmir's two main political parties – National Conference and People Democratic Party (PDP) decided to boycott the civic polls, the Election Commission on Saturday announced the dates and schedule for the elections. The Chief Electoral Officer of the state Shaleen Kabra made public the dates at a press conference.
After 13 years, the municipal polls are going to be held. It was in 2005 last time when the civic polls were held in the state.
The voting for the municipal elections will be conducted in four phases on October 8, 10, 13 and 16. The counting will be on October 20 and the election process will be completed on October 27. Kabra said that the Mode Code of Conduct came into force with the announcement of the election schedule.
However, the dates for the panchayat elections has not been announced now and it will be made public on Sunday. Conducting panchayat elections in November, the Election Commission wants to separate the urban local body elections from the panchayat polls. This is being done for the security structure to go from the urban to the rural areas.
Commenting on the security arrangements and elections, Kabra said "We were prepared for these elections in January 2018 as well, but we are currently reviewing a few things including the categorisation of polling booths and other things. We have undertaken the necessary security review and we are satisfied with the measures being taken by the security forces".
Talking about free and fair elections, Kabra was quoted by the Indian Express as saying "We are duty bound, and we are going to provide the atmosphere for conduct of free and fair elections, including adequate security".
Also read: Pune: Principal-cum-priest showed porn, sexually abused 14-year-old student in his chamber; case registered