UP: Shocking! Minor girl found hanging after family forced her to file fake rape case against old man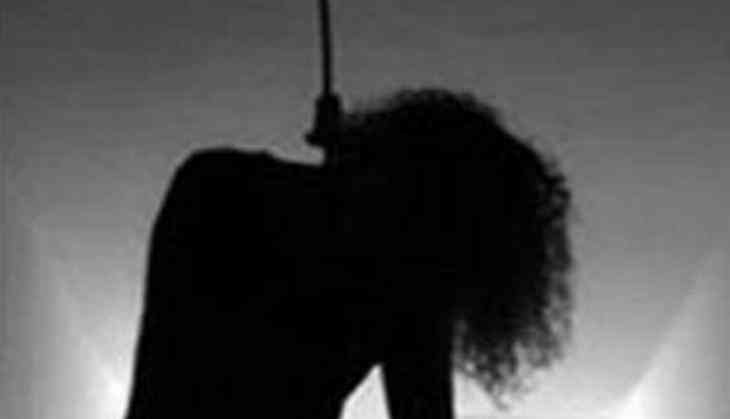 A piece of shocking news has surfaced the news media platform where a minor girl found hanging in her home in Meerut city of Uttar Pradesh on February 12.
The spine chilling details revealed that the girl was asked to file a fake rape case against the 65-year-old man.
While the family members claimed that the girl was raped by a local man on January 19, 2020.
According to the Meerut Police, a call was made to the local law enforcement department about the criminal case. After receiving the inputs, the police rushed the spot and found the girl hanging from a ceiling fan in her room, Senior Superintendent of Police (Meerut) Ajay Sahani said.
Meanwhile, the man is yet to be arrested since the medical examination report conflicted with the claims of family.
The reports of medical examination did not establish any sexual assault with the victim.
Police on Friday were investigating the claims made by the girl and her family against the accused. The parents of the girl also claimed that they were pressurized to withdraw the case against the old man. Simultaneously, villagers allege that the incident coincides with the local body elections and could have a political connotation to it but the same is yet to be confirmed, timesnownews.com reports claimed.
The body of the deceased has been sent for post-mortem and a final report will reveal what exactly was happened with the girl.
The recent investigation of Police claimed some shocking facts that the girl was forced by family members to file a fake rape case. The details are being recovered from the videos in her cell phone which would be helpful in the further probe.
Notably, the rape cases in India has been increasing rapidly.
According to the National Crime Records Bureau (NCRB) 2013 annual report, 24,923 rape cases were reported across India in 2012.
Also Read: Shocking! Cruel mother allows her 'friend' to rape daughter; victim gets pregnant