UP Shocker: Man rapes pregnant woman at knife point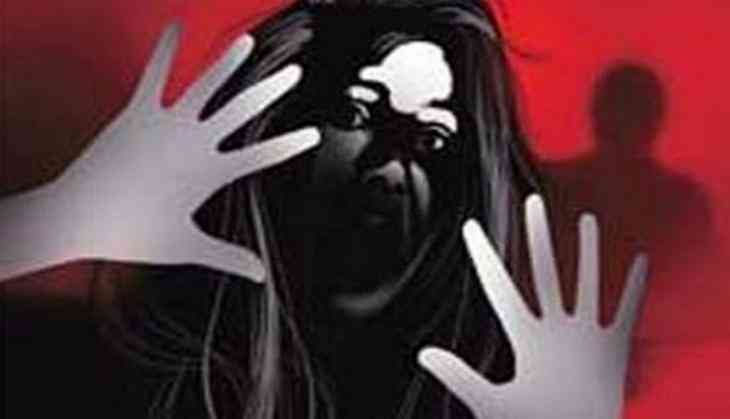 In a shocking and shameful incident, a six-month pregnant woman was raped by her neighbour in the Maharajganj district of Uttar Pradesh. Reportedly, the accused barged into the house of the woman and raped her at knifepoint, the victim said.
The incident took place in Paniyara village of the district.
According to timesnownews.com, the victim was sleeping when a man barged into her house by scaling a wall on Monday night. As per the victim, the man raped her by putting a knife on her throat and threatened to kill her if she raised an alarm, a report in Hindi daily Hindustan.
Reportedly, the accused is said to be neighbour of the victim, who is 6-month pregnant.
The woman was screaming in pain when the accused raped her. Hearing her cries, the victim's mother-in-law came to her room and caught hold of the accused. Local residents also gathered outside the house of the victim after hearing the commotion and alerted the police about the crime.
Also Read: Rajasthan: Woman raped at gunpoint; accused threatens of dire consequences
However, the accused fled from the spot after pushing the woman's mother-in-law hard.
According to Dilip Singh, SO, Pinayara, "We have received a complaint and probing the matter. Strict action will be taken against the accused."
Meanwhile, a probe has been launched into the case after the victim complained about the man.
Also Read: Punjab: Lured on pretext of marriage by boyfriend, minor girl gang-raped by 8 people