Punjab: Lured on pretext of marriage by boyfriend, minor girl gang-raped by 8 people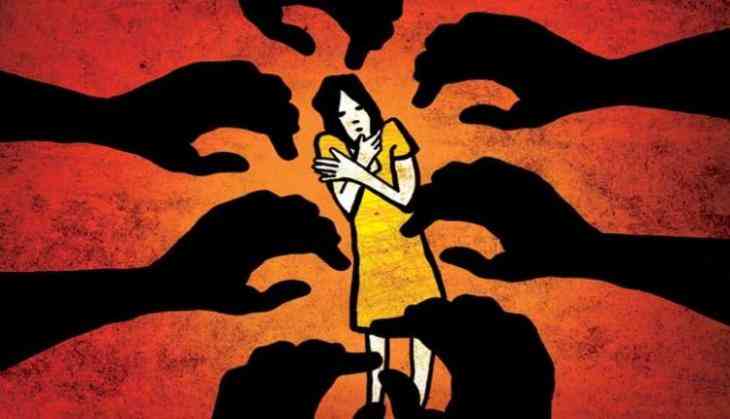 In an appalling incident reported from Punjab's Jalandhar, a minor girl, belonging to a Dalit community was allegedly gang-raped by her paramour and seven others.
Police have taken three of the eight accused into their custody in line with a complaint registered by the victim's family.
According to police, the victim came from a financially weak Dalit family. As per the complaint, the girl was in a relationship with the main accused, identified as Sandeep, who had promised to marry her.
"It is still not known whether the victim's family knew about their daughter's relationship with the accused," police said.
In accordance with the complaint, the accused (Sandeep) had called the victim on 15th March and asked her to meet him the next day at a bus stand at Haryana's Mandi Dabwali in Haryana.
The main accused had allegedly told the victim that they would go to Jalandhar where they would get hitched.
The victim girl believed in Sandeep and left her home around 6 am on 16th March. She went to a place called Kilianwali from where she was picked up by Sandeep. The couple travelled to Jalandhar on the same day.
According to police, Sandeep took the girl to a room where seven of his friends -- Ranjeet, Lambu, Billa, Rahul, Sandeep alias Sainya, Santosh and one unidentified person -- were present.
They took turns to rape the girl, who was dropped outside her home on 20th March.
Police carried out raids to arrest five other accused in the case.
The matter is under investigation.
Also Read: Odisha: 24-year-old woman stripped, thrashed by her in-laws over family dispute