Odisha: 24-year-old woman stripped, thrashed by her in-laws over family dispute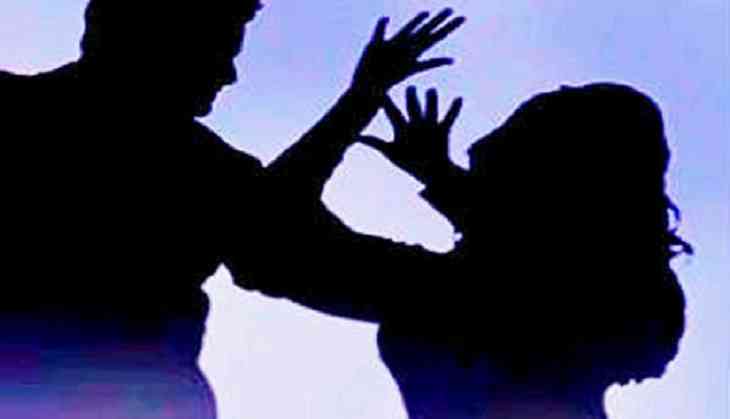 In a horrifying incident reported from Odisha's Kendrapara district, a 24-year-old woman was allegedly stripped and beaten up by her in-laws over a family feud on Saturday. The video clip of the episode has been extensively shared on social media.
The incident came to light from Koruk village which falls under the jurisdiction of Nikirai police station. The victim has been identified as Suchismita. The victim's uncle has registered a police complaint, after which an investigation has been initiated in the case.
In the video of the incident, the attackers are seen disrobing the victim and violently beating her with bamboo sticks. The woman's in-laws are also seen kicking and punching her several times in broad daylight.
The victim was married to Jitendra of Koruk village. As per the inputs, the victim's family had a long standing tiff with the brother of her mother-in-law who also happens to be her neighbour.
On the day of the incident, both the families had heated altercations after her neighbour [uncle-in-law] and his son claimed that the house the victim was living in belongs to them. They also told her to move out of the house. They also began an assault on Suchismita when she declined to vacate the place.
The victim (Suchismita) was seriously hurt during the attack and admitted to the district headquarters hospital (DHH) in Odisha's Kendrapara.
The police have filed a case in connection with the incident and have recorded the statement of the victim.
An investigation has been started into the matter.
Also Read: Bombay HC asks CBI to conduct probe into corruption allegations against Anil Deshmukh