UP shocker: Man opens fire at daughter, murders her lover in fit of rage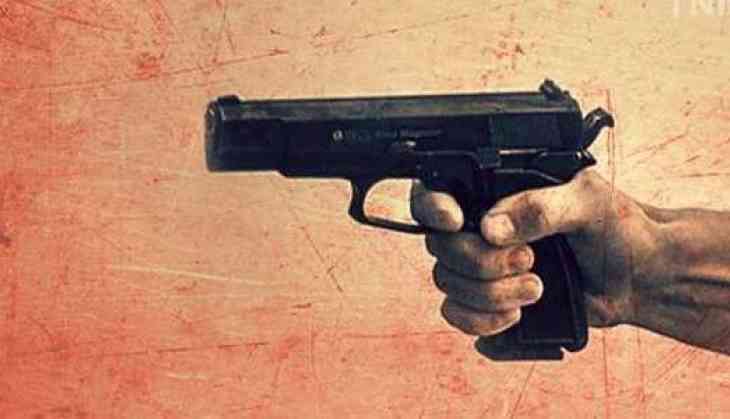 In an extremely shocking incident coming in from Uttar Pradesh's Prayagraj, police took a man into there custody for allegedly shooting his daughter and her paramour when he saw them together in his house in the wee hours on Wednesday.
The accused man, identified as Sunil Misra, said that he was enraged to see them together and opened fire. He fired four bullets at them, of which two struck his daughter, who is currently in a serious state. The other two bullets ended the boy life.
The dead body of the deceased, Arunav Singh, was recovered on the terrace of Sunil Mishra's residence at Chak Hiranand, which falls under the jurisdiction of Naini police station.
At first, the accused made an attempt to delude the police by planting his licensed pistol in his daughter's hand and calling the police. He said that his daughter had shot the boy and killed him before shooting herself.
However, in the time of the interrogation, the accused revealed the truth and confessed that he had opened fire on his daughter and her boyfriend.
During the investigation, it was discovered that Arunav often used to come to Sunil's house secretly in the morning to meet his daughter. On Wednesday when he came to meet Sunil's daughter, the accused saw them at the terrace and shot them.
The deceased victim's family members alleged that their son was called to the house and killed in cold blood. Currently, police are investigating the case and gathering evidences.
Also Read: Viral video: Delhi riots accused Shahrukh Pathan receives rousing welcome while out on parole [Watch]
Also Read: Chained to tree for 8 yrs, 'violent' Gujarat man to break 'free' finally