UP: Neighbour turns kidnapper kills minor after father fails to pay ransom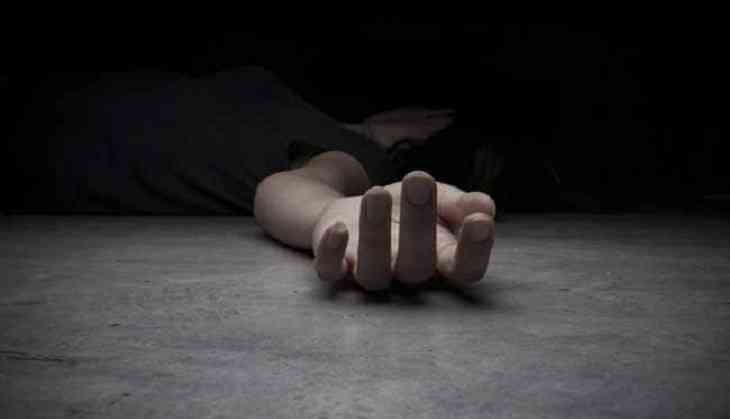 kidnapper kills minor after father fails to pay ransom
A shocking news came to light from Uttar Pradesh's Sambhal area where a 10-year-old boy was brutally murdered after his father failed to pay the ransom money asked by the kidnapper. The incident came to light when the father was the deceased informed the police about the alleged kidnapping on Saturday.
The police recovered the body of the deceased from the Piplee forest reserve area on the Saturday afternoon when the kidnapper shared the location with them.
As per the reports, the kidnapping took place on Thursday when the deceased identified as Yuvraj went out to play with his friends. According to police, the kidnapper was Yuvraj's neighbour who is a history-sheeter. He along with his sister Dolly planned this whole kidnapping.
After kidnapping the kid, Rajeev (kidnapper) called his father Surjeet Golay, village development officer, to pay him Rs 8 lakh for the release of his son. However he failed to pay the money, so in anger kidnapper and his sister took the boy to the Piplee forest and strangled him to death. After committing the crime they left the body there and fled from the spot.
The police soon arrested the accused along with his sister and another associate Neeraj. During the investigation, they confessed to their crime and told the police that initially, they took the boy to Bilaspur in Rampur. However, when he didn't get the ransom money he murdered the kid.
Earlier he was sentenced to 10 years of imprisonment for an attempt to murder and robbery in 2007.
Also Read: Ahmedabad: Five youths molest, drag girl on road in Sabarmati