Ahmedabad: Five youths molest, drag girl on road in Sabarmati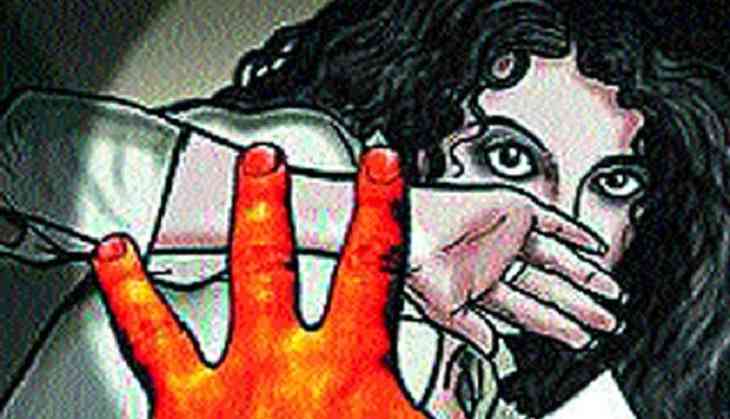 Five youths molest girl in Sabarmati
A shocking news came to light from Ahmedabad's Sabarmati where a girl was molested by 5 youths and was even dragged on the road after she raised the alarm. The victim's brothers who jumped in to save her were also brutally beaten up by the youths in the incident that took place on Thursday.
As per police, the girl went to buy medicines with a woman near Acher crematorium. While crossing the gate pf Thakorvas one of the 5 youths made an obscene gesture at her. This angered the girl and went up to them to question the youths.
However, they started molesting and later dragged her by her hand. When the girl cried for help locals gathered there and among them were her brothers. To save their sister they tried to stop the youths but they started beating them as well.
One of the brothers was admitted to the hospital as he was severely injured whereas in the meantime the youths absconded after seeing the gathering.
Police have booked the miscreants under Section, 143,147,148, 354, 323 and 294(b) of IPC while the hunt for the youths is on.
Also Read: Mumbai: Man sexually assaults 12-year-old boy, molests other kids in locality