UP Horror: Girl sets herself ablaze after facing constant harassment from local youth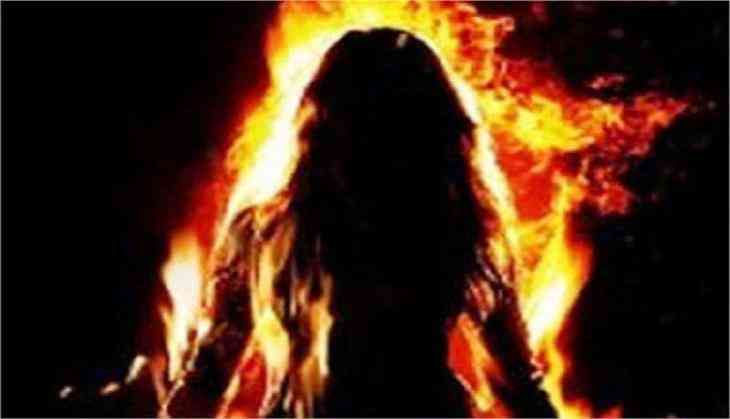 Girl sets herself on ablaze
A dreadful case was reported from Uttar Pradesh's Bulandshahr where a girl allegedly set herself ablaze after getting tired of constant harassment by local youth. The girl was immediately taken to a hospital in Noida where she died during the treatment on Tuesday as succumb to serious burn injuries.
The victim who hails from Kakod village of Bulandshahr was in depression as the youth was constantly harassing her. On 11th March the youth threatened the family to defame the girl when he found out that the victim's phone was with her brother.
On hearing this, the victim got scared and burned herself alive at home. When the news of the girl burning herself reached the youth he immediately went up to her house and abused his family. He also assaulted her family members and threated to kill them with dire consequence if they complain to the police.
Victim's mother has filed an FIR against the youth and said, "We tried to convince the youth not to harass our daughter but he did not budge from his mischievous activities. And because of this, my daughter was under immense stress." The police have yet not been able to find and nab the accuse.
Also Read: Mumbai: Man sexually assaults 12-year-old boy, molests other kids in locality