UP man marries woman by forging identity, forces her to convert, rapes daughter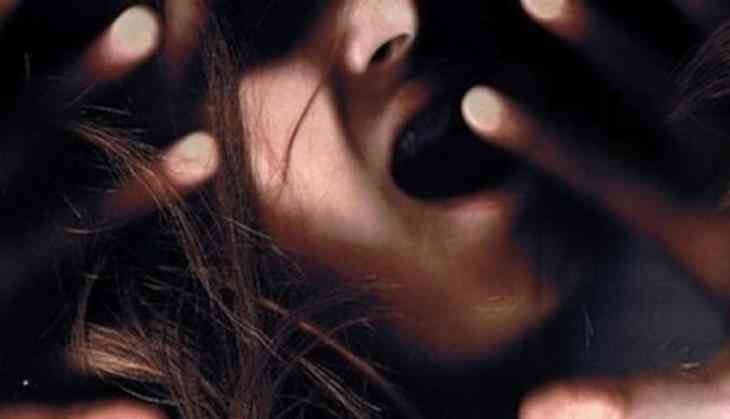 In a horrifying incident brought to light from Uttar Pradesh's Lucknow, a man was taken into police custody for concealing his religious identity, marrying a woman and later forcing his wife to convert. He had also allegedly raped the woman's daughter.
The shocking incident became known when the 35-year-old woman, who stays in a village which falls under the jurisdiction of Gudamba Police Station. said, a man named Imran Khan, who is a native of Kanpur, forged his identity and presented himself as Sanjay Chauhan.
The woman, a divorcee, had a daughter who was a minor from her last marriage. A few days after her wedding the woman claimed Imran began forcing her to convert.
When the woman refused to convert, the accused, Imran allegedly harassed her and also raped her minor daughter, the woman told police in her complaint.
Police have filed a case and took the accused into their custody in connection with the case. They also recovered many fake identity cards and voter-id cards from the man's possession.
Talking about the incident, DCP North Zone Devesh Pandey stated, "The woman also accused the man of raping her minor daughter. After probe, we have arrested the accused."
Also Read: Delhi man killed, wife shot at five times, cops suspect honour killing