Delhi man killed, wife shot at five times, cops suspect honour killing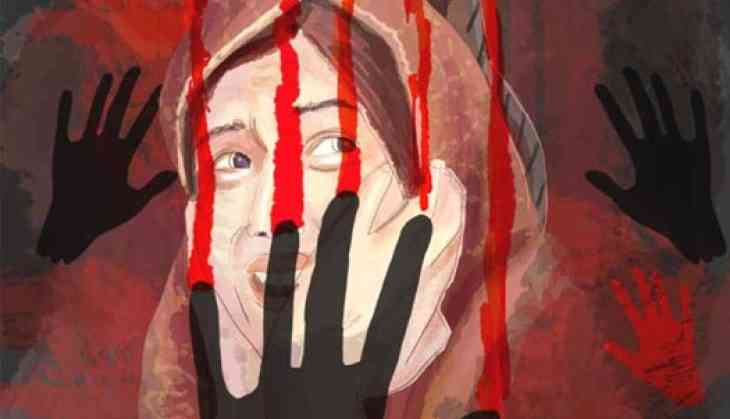 In a suspected case of honour killing, a 23-year-old was gunned down and his wife severely hurt in Dwarka's Ambarhai village on Thursday, police said.
"During an enquiry, it was found that Vinay Dahiya of Haryana's Sonipat and his wife Kiran Dahiya (19) were shot at by six to seven people inside their rented accommodation in Amberhai village," DCP, Santosh Kumar Meena said.
Vinay Dahiya sustained four bullet injuries which resulted in his death, while Kiran Dahiya was shot five times and she is receiving medical treatment at the Venkateshewar Hospital, the DCP said.
The couple had ran away last year against wishes of their families. Legal action is being carried out, the police added.
In another incident, an assistant sub-inspector, posted in the Punjab Police headquaters-Sector 9, allegedly hacked his sister-in-law to death and injured his younger brother after an argument over water bills.
As maintained by reports, ASI Harsh Savroop and his younger brother Pramgyan lived in the same house in Ramdarbar Phase -2. Savroop and his family stayed on the ground floor while Pramgyan lived with his wife Divya and children on the first floor.
In recent times, relationship between the two brothers had spoilt because of the water bill. "There was a dispute over the issue of water bills between them. Yesterday, the accused did not switch on the electric motor, which triggered heated arguments between the brothers. In anger, the accused attacked the couple with a knife, stabbing them in the stomach. The couple's son and daughter were also present in the house," The Indian Express quoted a family member as saying.
After the incident, the injured couple was taken to GMCH-32, where doctors declared Divya dead. Premgyan Sagar was admitted and surgery was performed on him. He is said to be in a serious condition, reports.
Within hours, the accused cop was taken into police custody and was booked under relevant sections of the Indian Penal Code. According to the police, the accused, Harsh Savroop was intoxicated when he executed the crime.
Also Read: Punjab: Minor girl murdered by mother, step-father for insurance payout