Punjab: Minor girl murdered by mother, step-father for insurance payout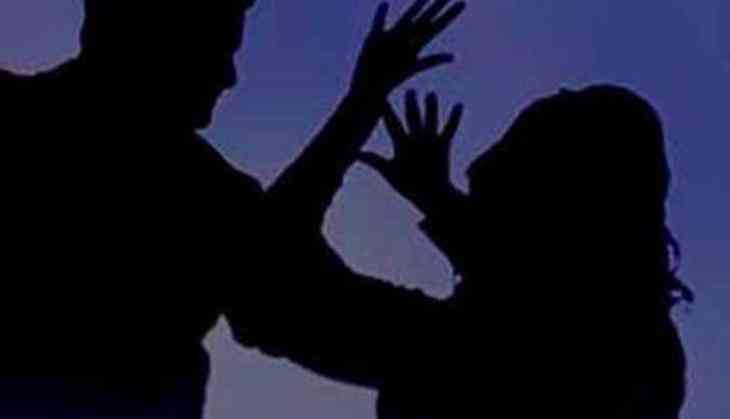 In what was an appalling incident reported from Punjab's Ludhiana, a nine-year-old girl was throttled to death by her mother and step-father with the intention of pocketing the money from the insurance policy taken out in victim's name, a report by Hindustan Times said.
According to the police, the victim's mother Pinki, aged 27, and her new husband Narinderpal, aged 31, allegedly murdered their daughter, identified as Bharti on 19th June night inside a cattle-feed factory in Humbran. The couple had bought a Rs 2.5 lakh life insurance policy in Bharti's name in 2018.
Harpal Singh, Assistant sub-inspector told Hindustan Times, "The couple had bought a plot for Rs 3 lakh in 2019 and were paying for it in instalments. They had already paid Rs 1.49 lakh to the bank, but were struggling to pay the remainder. Thus, they came up with the plan to kill Bharti and use the insurance money to settle their dues."
Narinderpal, who lived with his wife, son and step-daughter in the quarters of the cattle-feed factory where he was employed, allegedly strangled the minor girl while she was asleep, while Pinki suffocated her with a dupatta.
Earlier in the day, the couple took the victim girl to a hospital, claiming that they had found Bharti lying senseless. She was declared dead on arrival.
Locals in the area told the cops that Narinderpal used to ill-treat Bharti, who was Pinki's daughter with her first husband, and would often thrash her.
In the beginning, Pinki and Narinderpal claimed that the minor victim died of natural causes, but the autopsy report established strangulation. On being interrogated, the couple admitted to have committed the crime, saying that they hatched a plot to murder the minor girl to resolve their financial predicaments.
The couple, currently in police custody, have been booked under Sections 302, 120-B, 182 and 34 of the Indian Penal Code (IPC).
Also Read: TN Shocker: 21-year-old man killed after he visits girlfriend's house for this reason
Also Read: UP: Police constable allegedly rapes woman complainant