UP: Man kills wife, younger brother over suspicion of 'love affair'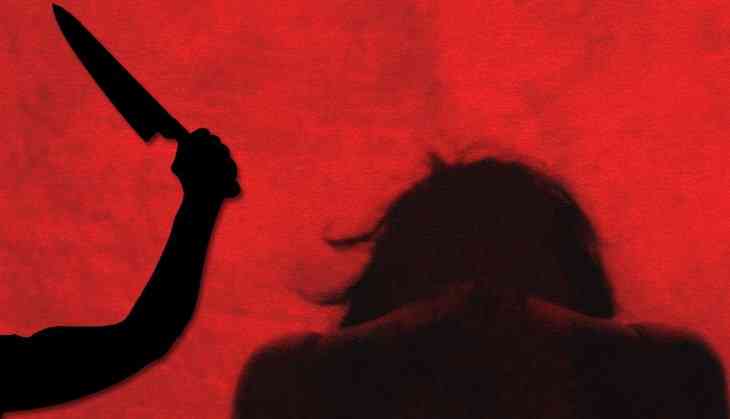 A 35-year-old man allegedly killed his wife and younger brother with an axe and injured his mother at Naurangabad village in Bhiwani district of Uttar Pradesh on Monday morning, police said. The accused has been identified as Shakil.
According to reports, the accused killed the duo as he believed that his wife and brother had an affair with his wife.
Though the motive for the two killings was not immediately clear, the police suspect that Shakil committed the crime because he believed his wife, Shabikunnishan (30), and brother, Mohsin (30), were having an affair.
His mother, Sabirunnishan, attempted to stop him during the attack but he turned on her and injured her hand, they said.
Shakil, who is apparently mentally disturbed, was later held by local residents and handed over to the police, they said, adding that the axe was seized.
Kheri Superintendent of Police Poonam visited the scene of crime and said investigations were on to ascertain the motive behind the gruesome killings.
(With PTI Inputs)
Also Read: Kolkata: Mother allegedly kills 2-month-old baby girl, dumps her in manhole