UP Horror: Class 3 student allegedly raped by her 26-year-old cousin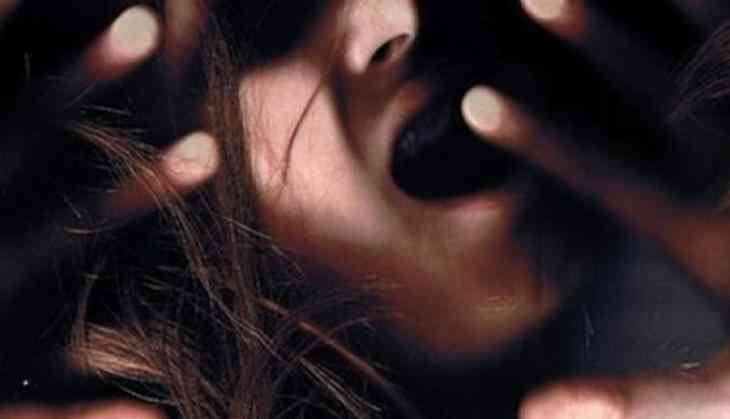 In a grisly incident reported from Uttar Pradesh's Lakhimpur Kheri district, an eight-year-old class 3 student was allegedly raped by her 26-year-old married cousin in a village in Phoolbehad area on Tuesday.
The minor victim was playing outside her residence when the accused, a labourer by profession and a native of the same village, took her to his house and raped her, said police.
The 26-year-old accused was charged under section 376AB (Rape on a woman under 12 years old) of the Indian Penal Code and applicable sections of POCSO Act.
According to police, the victim was sent for medical examination on Wednesday after taking her statement in the presence of her mother.
Phoolbehad police station SHO Shyam Narayan Singh told The Times of India, "The medical examination confirmed that the girl was sexually assaulted. The accused was sent to jail. In the time of interrogation, the accused confessed to have raped the minor. The victim's condition is stable. Now we will record her statement in the court".
In yet another occurrence reported from Uttar Pradesh's Bulandshahr, a girl was set ablaze by her neighbour, the victim breathed her last at a Delhi hospital on Tuesday. She was undergoing treatment at a hospital.
The victim was set on fire when she had gone to her neighbour's abode to drink water in Khurja Nagar Kotwali area. However, her neighbour poured petrol on her and set her on fire.
The victim was taken to a hospital in the national capital. On Tuesday, she succumbed to her injuries, Khurja Kotwali in-charge Dixit Kumar Tyagi said.
According to claims made by the cops, the accused had a romantic relationship with the victim's elder brother. So far the accused has not been arrested.
Also Read: UP: Woman foils molestation bid by neighbour, her face gashed with knife