UP: Five of family, including three kids hacked to death in sleep over property issue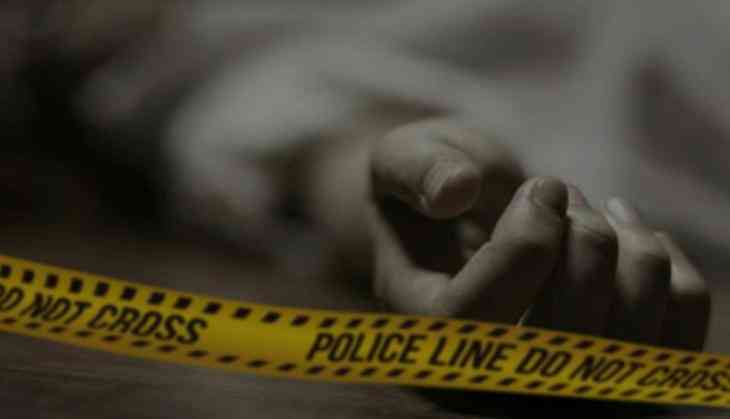 In yet another horrifying incident reported from Uttar Pradesh's Ayodhya, five members of a family were allegedly murdered at their abode during early Sunday. The couple and their three kids were sleeping when the accused allegedly attacked them. The police suspect that the family was killed because of a property matter.
The state police suspect foul play from the couple's nephew, Pawan, who used to live with them. He was found missing from the house following the incident.
According to Senior superintendent of police Shailesh Pandey, the alleged killings happened at Baria Nisaru village, which comes under the jurisdiction of Inayatnagar police station at around 12.30 am on Sunday. Prima facie, it appears that the deceased was attacked with a heavy, blunt object when they were fast asleep, Hindustan Times reported.
The victims, Rakesh Kumar, his wife, two sons and daughter had been living with his elder sister's son Pawan for the last couple of years. Reportedly, Pawan wanted to take over his uncle's property. The locals said that Pawan repeatedly had an argument with Kumar's wife and asked his share in the property.
The police are of the opinion that Pawan was helped by some other people. After the cops were alerted, they formed five teams and carried out raids in order to nab Pawan. A team of forensic experts also came to the crime scene and collected samples for further investigation.
The police have not taken anyone into their custody so far.
Also Read: UP: Man hacks brother, sister-in-law to death, severs one-year-old nephew's limbs