UP: Man hacks brother, sister-in-law to death, severs one-year-old nephew's limbs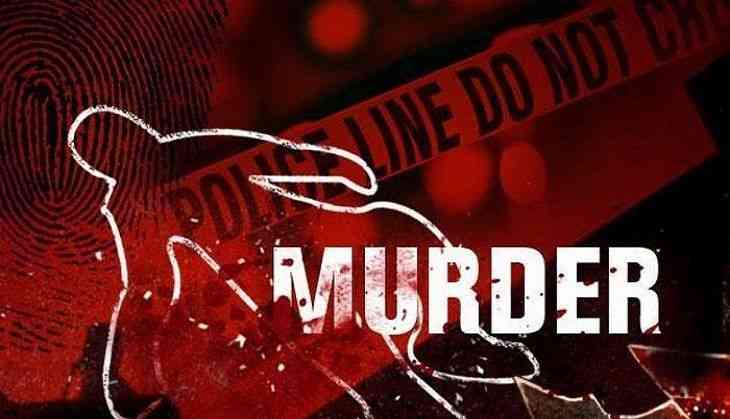 In a shocking incident reported from Uttar Pradesh's Bhadohi district, a man hacked his brother and sister-in-law to death with a knife and severed the limbs of their one-year-old kid on Sunday, police said.
While the couple, identified as Jameel, 42, and Ruby, 38, was declared dead on arrival at a hospital, the kid is fighting for his life, police said.
Superintendent of Police Ram Badan Singh stated that the horrifying act was carried out by Kajiyana resident Naushad, a butcher by profession, on Sunday in his residence.
After a fall out in the family, he attacked his brother and sister-in-law with a sharp-edged weapon used for chopping meat, police said, further adding that after murdering the couple, the accused also cut off an arm and leg of the one-year-old kid.
After carrying out the gruesome crime, the accused, Naushad was found absconding along with his mother, SP Ram Badan Singh said, adding efforts are underway to arrest them.
In another incident, a 60-year-old man was taken into custody for allegedly raping a minor girl in Bihar's Gaya, the police said on Sunday.
"A 60-year-old elderly person raped a young girl several times at the tip of a knife following which the girl became pregnant. The woman reached the police station.
The police have nabbed the accused, Raviranjana Kumari, said women police station in-charge, Gaya.
A case has been lodged at Gaya's Chandauti police station in connection with the matter.
"The minor says that she was raped for nearly two months.
Also Read: Madhya Pradesh: Minor girl gang-raped in Gwalior, two held