UP: 26-year-old man allegedly kills six members of his family over property in Gudauli village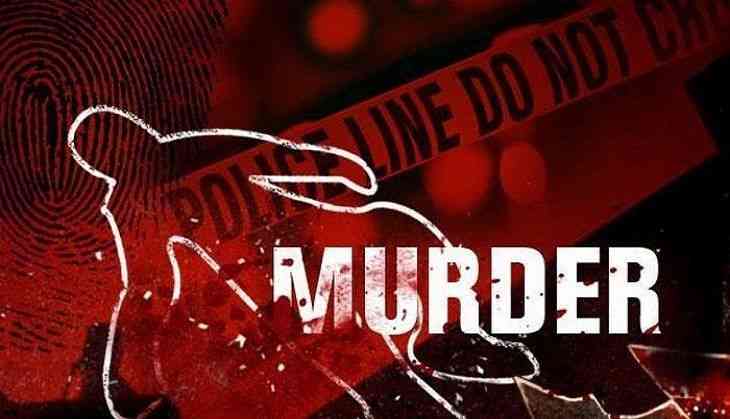 Six member of a family was allegedly knifed to death by another member of the family over a property dispute in Banthra's Gudauli village on outskirts of lucknow on Thursday.
The accused, identified as Ajay Singh, went to the local police station after enacting the heinous crime and gave himself up.
Ajay Singh allegedly had an enraged war of words with the family members over property and hacked them to death with a sharp edged weapon, police said.
Singh allegedly murdered his mother, father, elder brother, his wife and two kins – a son and a daughter.
The deceased were identified as Amar (60), Ramsakhi (55), Arun (40), Ramdulari (35), Saurabh (7) and Sarika (2). when questioned, Police Commissioner Sujeet Pandey stated that six member of a family were murdered and the accused surrendered before the police.
Also Read: Bhopal shocker: 7 men gangraped girl, assaulted victim's elder brother